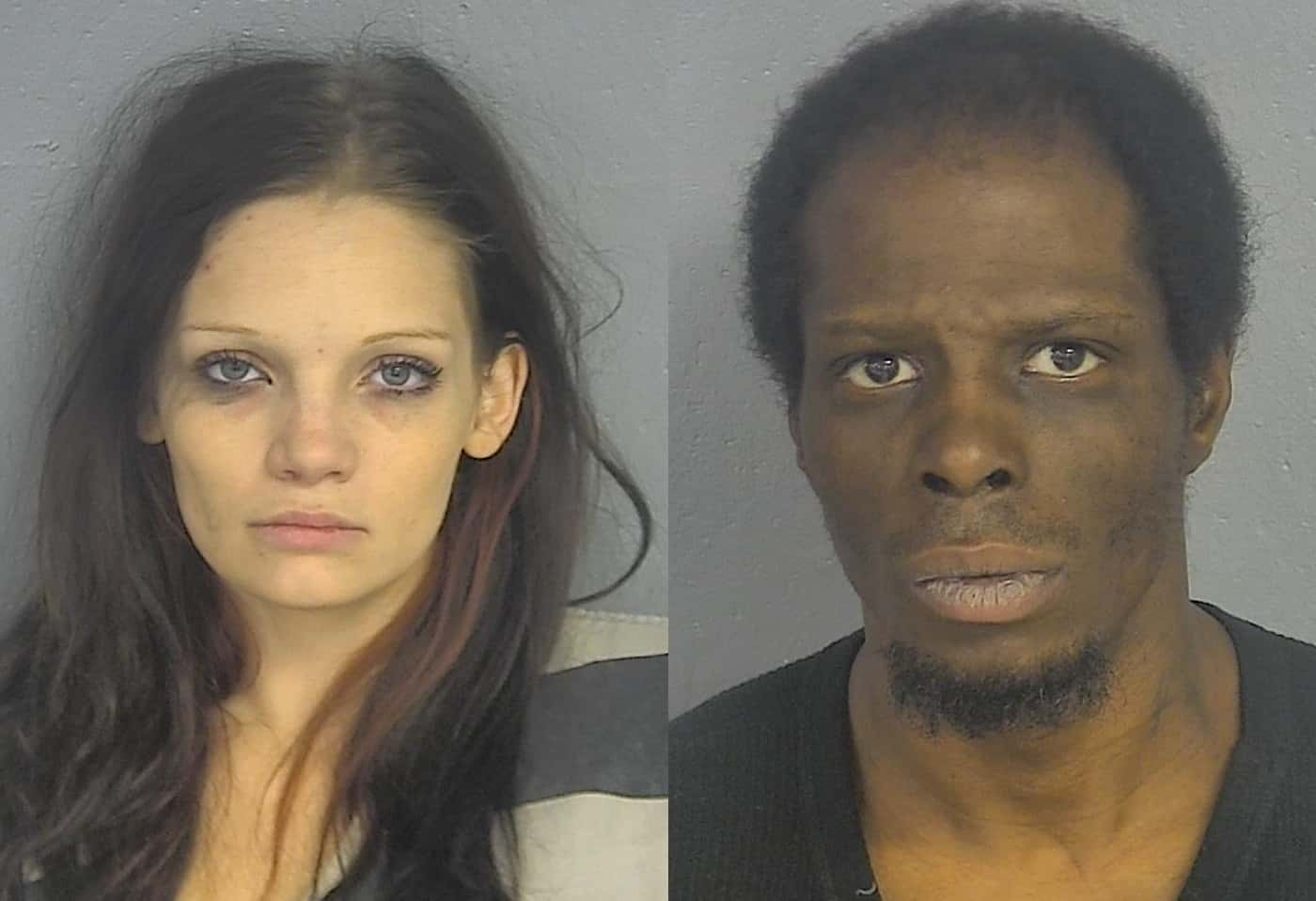 A man and a woman are in the Greene County Jail charged with making fake bomb threats.
Springfield Police arrested Savannah Barton at the Plaza Inn on North Glenstone after she called in a fake threat at Reed Middle School.
She made the threat while police were there looking for Corey Clemons.
She told police she had a warrant and just made the threat so police would leave.
About the same time, 911 got a call from a man saying there was an active shooter at "The Fairview".
Barton and Clemons were arrested at the motel.