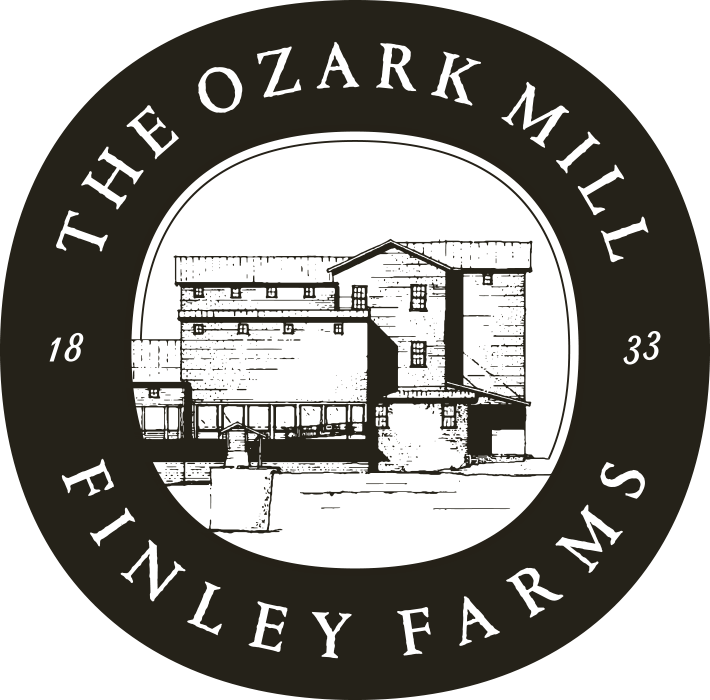 The historic Ozark Mill will be moved onto a new foundation tomorrow.
Crews moved the building off the old foundation last March.
Bass Pro Shops owner Johnny Morris is renovating the nearly 200-year-old structure to be part of Finley Farms, a dining and recreational development in Ozark.
Once the mill is on its new foundation, crews will go to work on the inside and outside of the building.