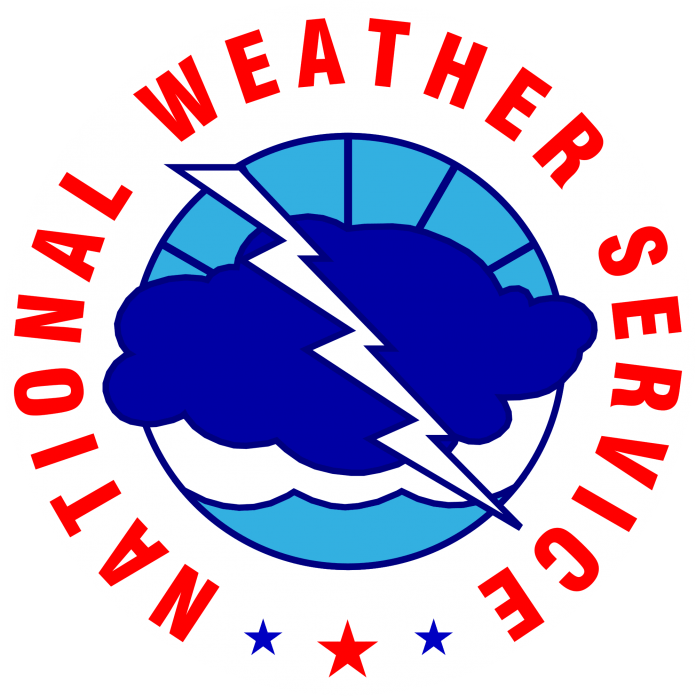 Another round of winter weather moves into the Ozarks Tuesday, bringing with it a chance for snow, rain, and even some freezing drizzle.
Snow will move into Missouri from northwest Arkansas.
It should start falling in the Branson area between 2 p.m. and 4 p.m. and keep moving north into the Springfield area between 4 p.m. and 6 p.m.
Anywhere from a dusting to two inches of snow is possible.
The snow will eventually change to rain and drizzle, followed by a chance for freezing drizzle.
Up to a tenth of an inch of ice could fall.
Expect slick roads and limited visibilities.
The entire KTTS listening area is under a Winter Weather Advisory from noon Tuesday through 6 a.m. Wednesday morning.