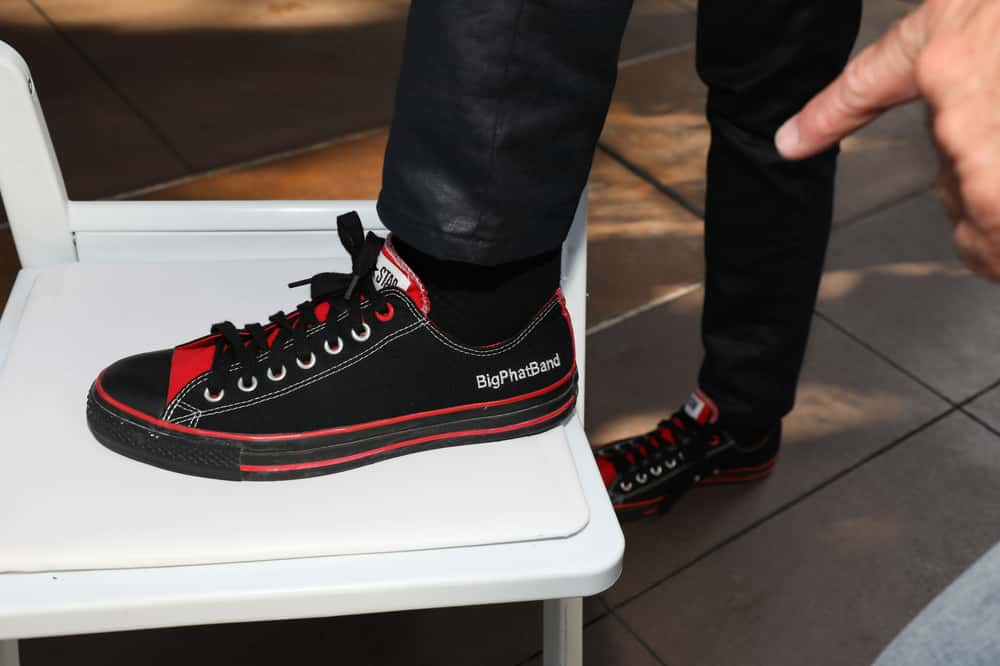 Sources say Payless ShoeSource will likely come to an end when the company files for bankruptcy later this month.
Reuters is reporting the discount shoe retailer is planning to close approximately 2,300 remaining stores in the U.S.
There are three stores in Springfield.
The news organization says the company has been unsuccessfully trying to find a buyer, although there's a chance one could still emerge after it files for bankruptcy.
In the meantime, Payless is preparing liquidation and going-out-of-business sales at its stores.
It's the second time the company has filed for bankruptcy in recent years.
The last one was filed in April 2017.
After it was finalized, a group of creditors — including a hedge fund — took over ownership.