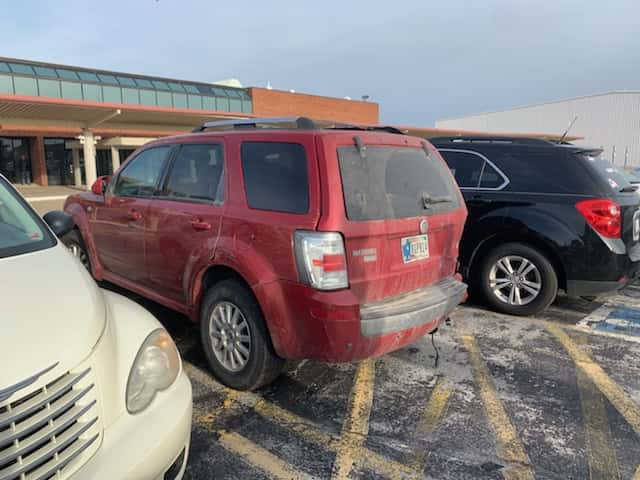 A man is in custody after starting a pursuit in Springfield then parking and taking off from police at the Expedia building on West Kearney.
Police say the man was speeding, running stop lights and might have caused a couple hit and runs in Springfield before ending up near the old airport terminal and taking off towards the hanger.
Police say the man was being fully cooperative after taking him into custody and told police where he ditched the car keys.
We're waiting to hear from police on why this man started the pursuit. Officers were questioning a witness when KTTS News was on scene.