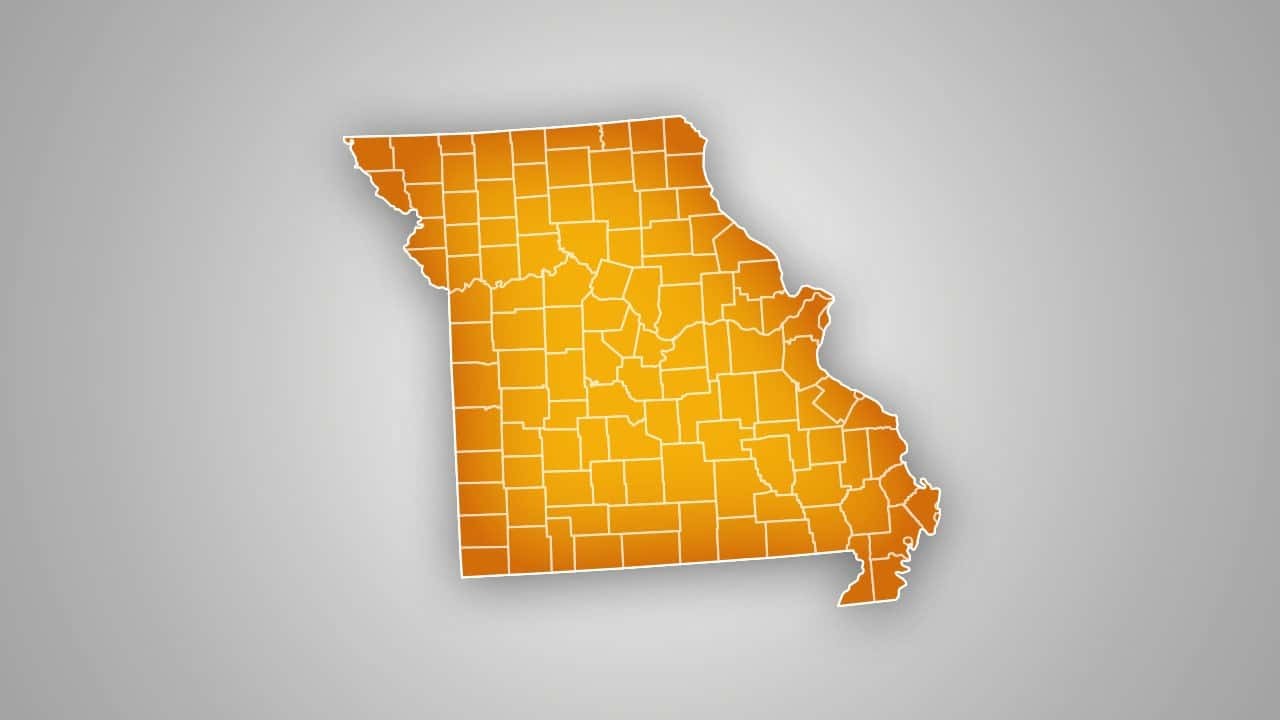 ShakeAlert LA is the nation's first early warning app for earthquakes.
Missouri Earthquake Program Manager Jeff Briggs tells Cape Girardeau television station KFVS California has invested millions into the program which includes hundreds of sensors in the ground.
Briggs also says kind of advanced warning is a wonderful thing.
During this Earthquake Awareness Month, Briggs says Missouri does not have the money to create an app like that.
Southeast Missouri's bootheel has the most active seismic zone east of the Rocky Mountains.