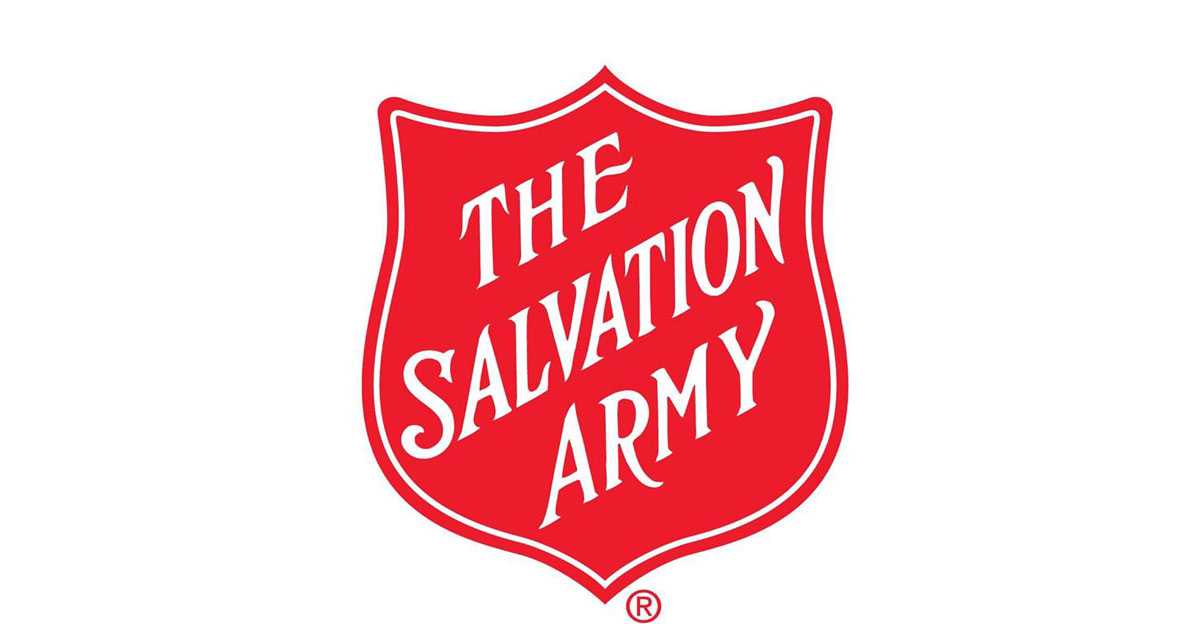 The Salvation Army is opening a cold weather shelter tonight in Springfield.
Men and women without children can go to the Harbor House at 636 North Boonville.
It opens at 8 p.m. Friday night and closes at 7 a.m. Saturday morning.
People with children can go to Salvation Army location at Kansas and Chestnut.
Breakfast will be provided.
A picture ID is required to stay overnight.