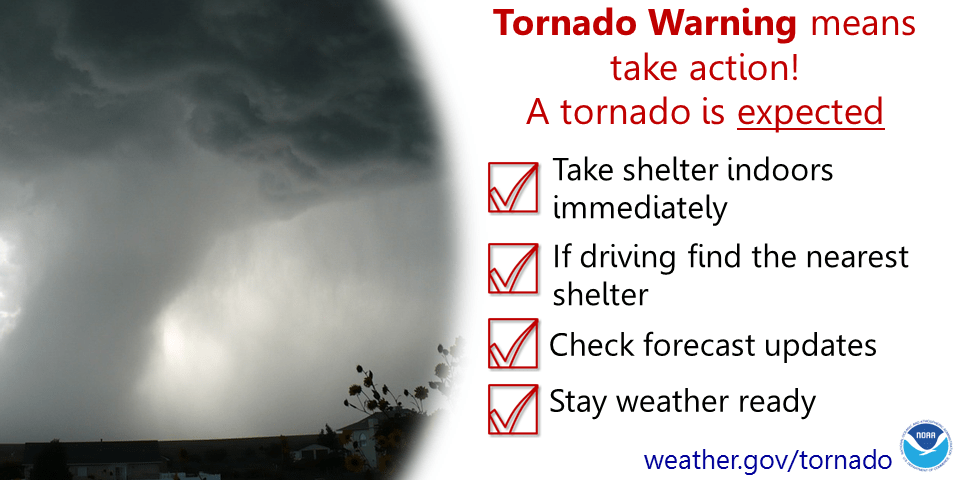 The National Weather Service has issued a tornado warning for portions of Barry, Stone, Greene and Lawrence counties until 12 AM.
Areas northwest of Springfield could get an ice storm.
Meteorologist Steve Lindenberg says the best chance for severe weather overnight will be along and south of Highway 60.
Up to three inches of rain is possible through tomorrow afternoon for most people in those areas – along with some dense fog.
If you live northwest of Springfield, up to four tenths of an inch of freezing rain is possible tonight.