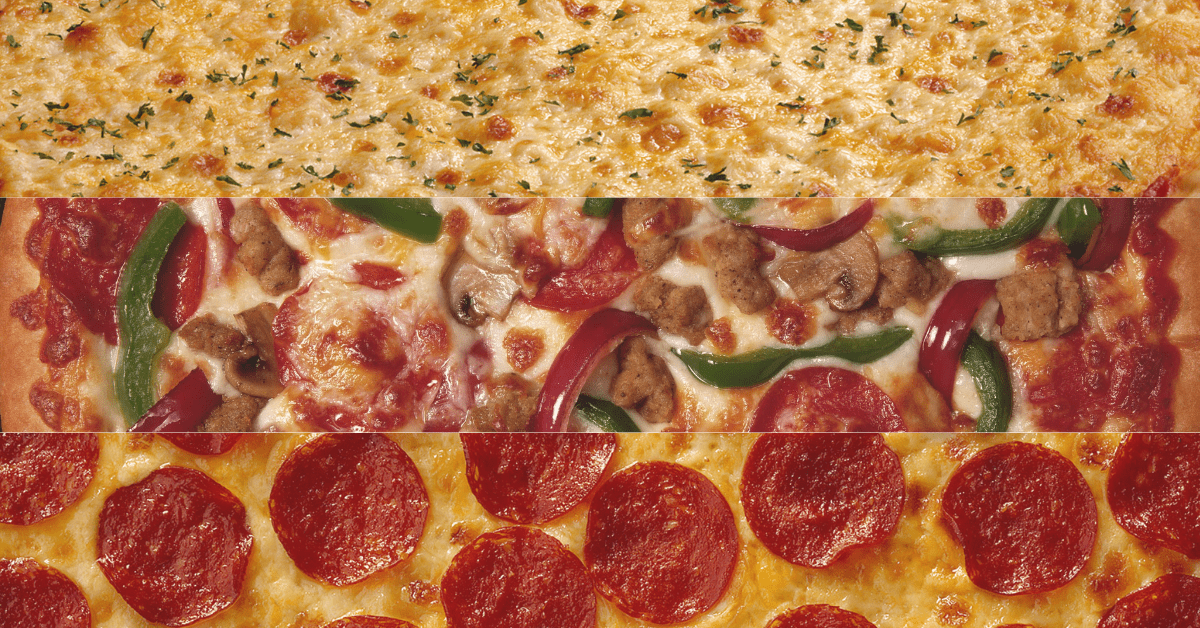 We don't know about you, but pizza sure makes us happy. Who doesn't like pizza? or free food?
Do you want free pizza?! How about free pizza for a whole year??
We want to give you the gift of free pizza for a whole year from Incredible Pizza!!
Make sure you are the one to win this DOUGH for cheesy goodness and register below!
**Rules and Regulations apply for Free Pizza for a year. Information to come upon winning voucher.