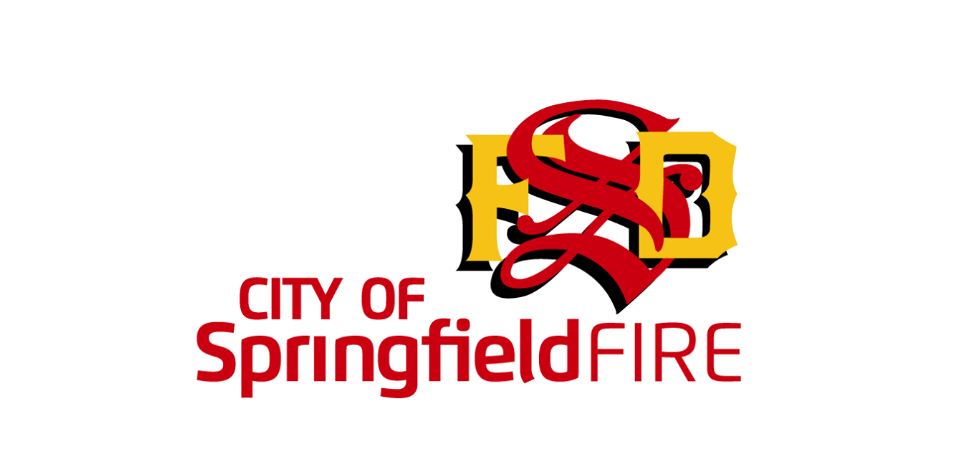 A building fire at the old Sutherlands in east Springfield has caused power outages in the east Springfield area, mostly past 65.
Firefighters got the fire under control in about thirty minutes. The building was abandoned.
They do not believe that anyone has been injured in the fire, but the cause of the flames remains under investigation.