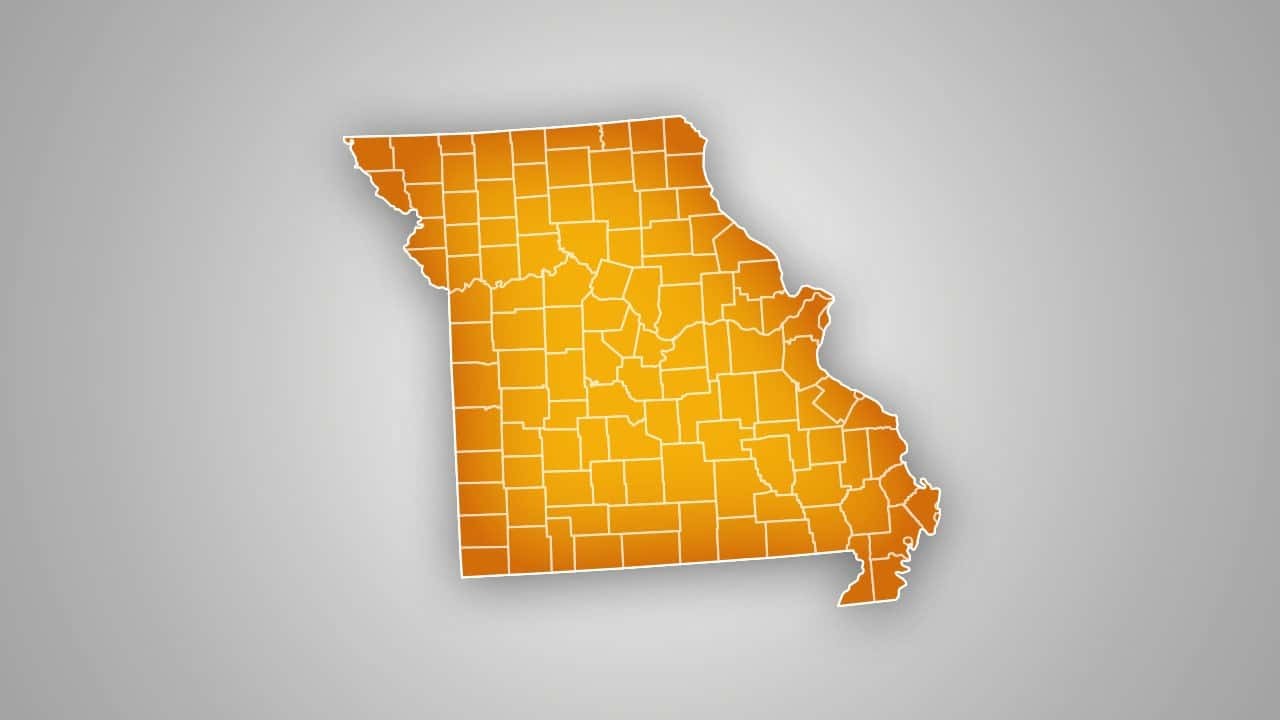 Some upset Kansas City Chiefs football fans will play a role in eating a potential record 1.3 billion chicken wings during Super Bowl parties this weekend.
Tom Super of the National Chicken Council says the wings are made possible by about 25,000 poultry producers nationwide, including in Missouri.
Super says wings and football have gone together since the finger food first appeared in bars and restaurants – ultimately driving up beer sales.
The wings would not be possible without the hard work of thousands of poultry producers, including in Missouri.