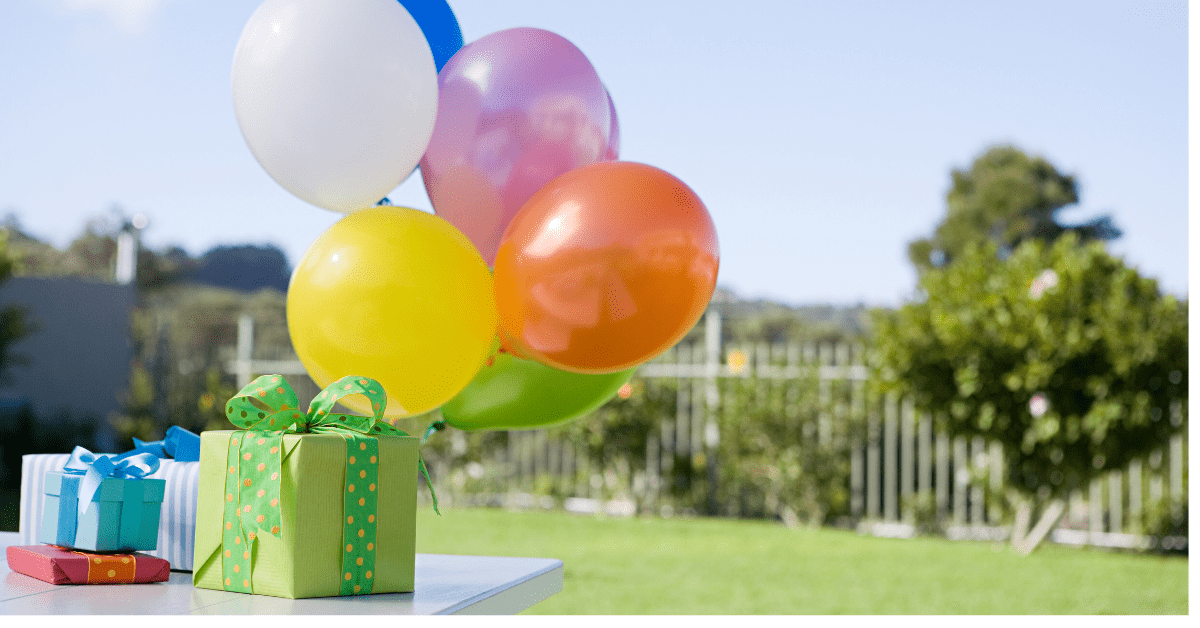 Do you want a crazy, fun, ultimate party for yourself, your kids, or someone who's birthday is coming up? We sure know we would want it, so we can only imagine you do too!
We want to be the BEST party planners ever and cover all your party needs at Incredible Pizza! With this ultimate birthday party you get a party room and gift certificate to use toward food, games, and party extras!
Every month one lucky contestant will be selected to win this birthday bash at Incredible Pizza!!!
Register below to ensure that you're the one getting the best, most, ultimate birthday ever!