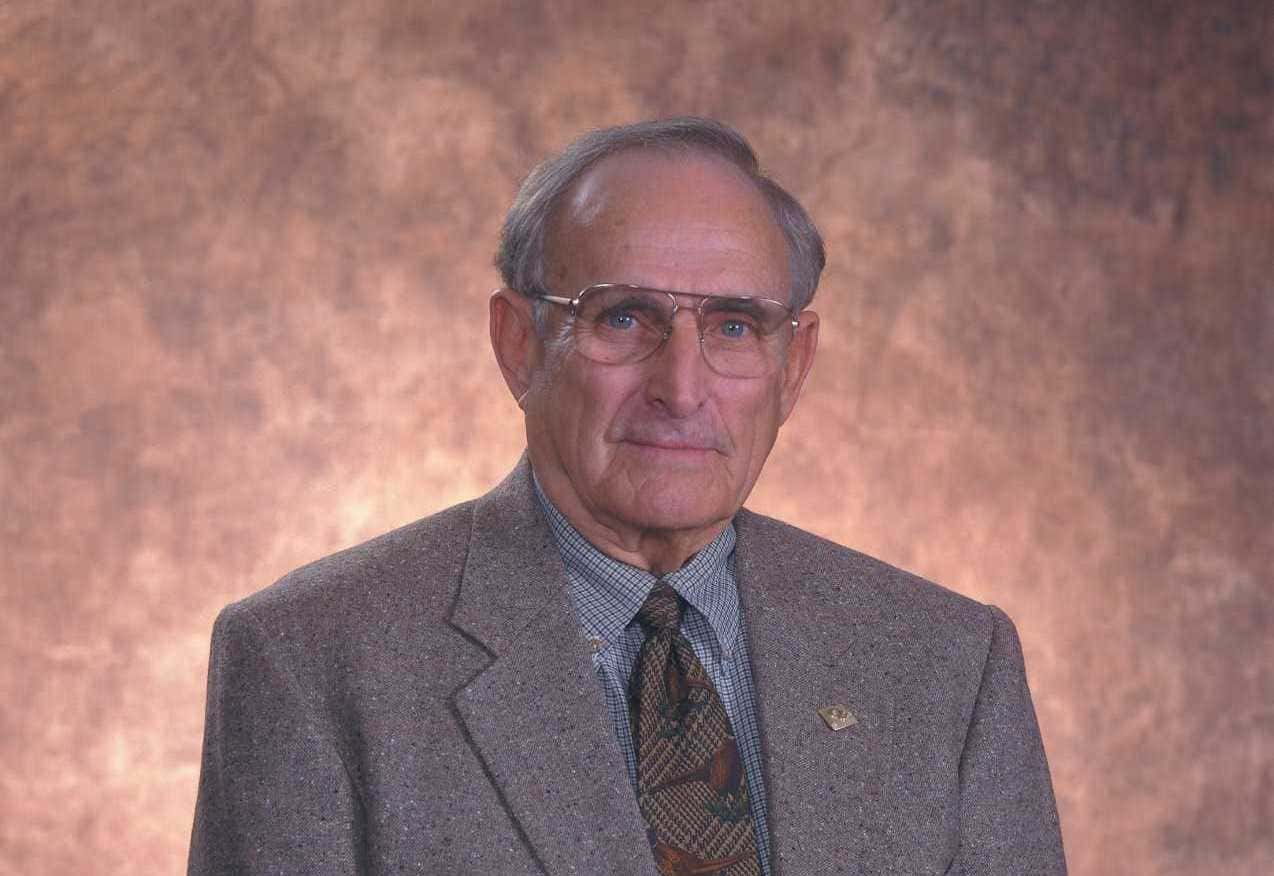 Former City Utilities general manager Robert Roundtree has passed away at his home in Florida.
He was 93.
Roundtree came to CU in 1983 and served as general manager through 2002.
Here's more from City Utilities:
Robert E. Roundtree, former General Manager of City Utilities, passed away at the age of 93 in his hometown of Gainesville, Florida on the morning of Wednesday, January 30.
In 1948 he began his career in Public Power where he worked in the power plants at Gainesville Regional Utilities where he retired 30 years later as CEO.
Following his retirement from Gainesville he served briefly in Brownsville, Texas, and Dalton, Georgia as GM for those power utilities, Mr. Roundtree, and his wife Alice, came to Springfield in 1983 where he served as General Manager through September of 2002.
"Mr. Roundtree was a giant in our industry," said John Twitty, TAPS Executive Director, and successor to Mr. Roundtree as CU General Manager. "His service to the customers of City Utilities was significant and eventful and many of the benefits those customers enjoy today are a result of his leadership."
During his 19 years with City Utilities, Mr. Roundtree provided his expertise and professionalism that laid the cornerstones for the reliable, affordable, and environmentally sound practices that customers, the community, and employees benefit from today.
A few of the many successful ventures that Mr. Roundtree helped develop are:
• The Watershed Committee of the Ozarks.
• Partnership Industrial Center.
• Nuccitelli Water Supply Pipeline (Stockton Water Supply).
• SpringNet Broadband.
• Second natural gas transmission line to Springfield.
• Development of the Trunked Radio System for Springfield/Greene County.
The American Public Power Association (APPA) recognizes his professional achievements with the annual awarding of the "Robert E. Roundtree Rising Star Award" to recognize and support the further development of leaders in Public Power.
Robert E. Rountree was born in Gainesville, Florida in 1926 and before his years in Public Power, he served as a Naval Aviator during World War II.
He was preceded in death by his wife Alice in 2010.
"I will always remember his strong leadership and commitment to our community," said Scott Miller, City Utilities General Manager, "He would always say, 'Do the right things in the right ways for the right reasons.' Those words should guide all of us."