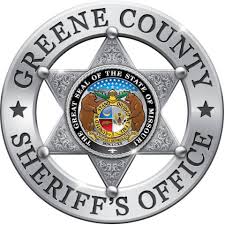 The Greene County Sheriff has released the name of the man who was shot Sunday in the 5800-block of West Highway 60 near Republic.
Chris Gatley is a well-known landlord who owns 417 Rentals.
He remains in critical condition.
No arrests have been made.
Just last week, a judge dismissed a bankruptcy case against Gatley.