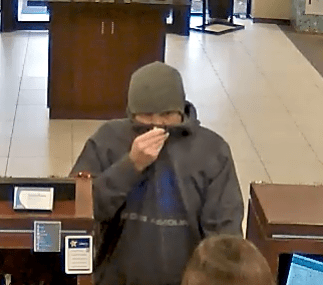 A man pleaded guilty in federal court on Monday to robbing the Guaranty Bank in Springfield.
Prosecutors say Donald David Hosey III, 39, of Springfield, robbed the Guaranty Bank on N. Glenstone on Nov. 29, 2018.
Court documents say Hosey gave the teller a threatening note, and the teller handed him $833 from the teller drawer.
Hosey was also convicted for robbing a bank in 2007.
He could face up to 20 years in federal prison without parole.