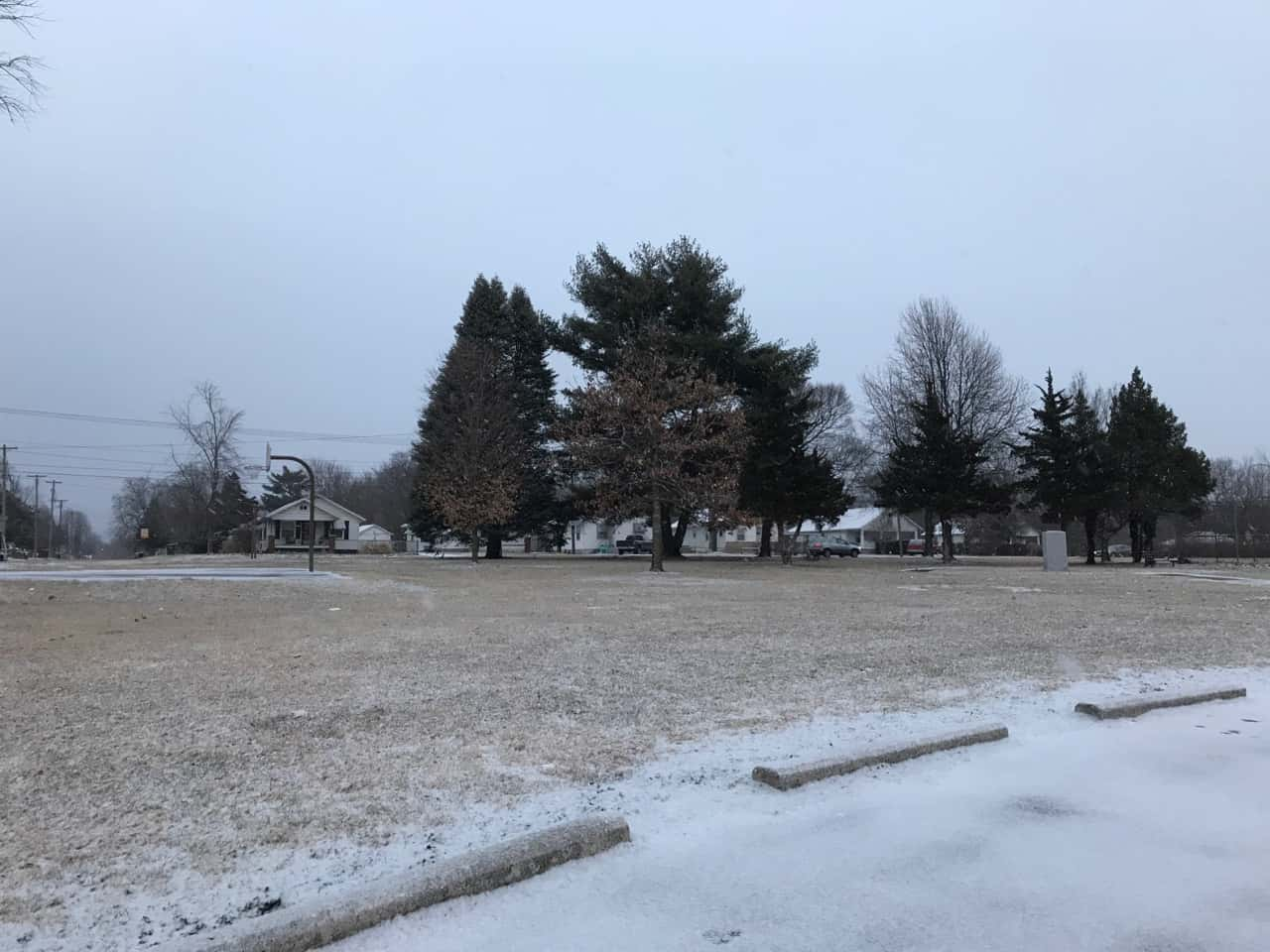 Snow flurries left a light dusting of snow across most of the Ozarks Friday.
There could be a few slick spots develop for drivers.
You can check the MoDOT Traveler Information Map for the latest on the roads.
Temperatures will bounce back into the mid-40s this weekend with another chance for snow flurries before another cold blast rolls in on Monday.
The National Weather Service says some rain could mix with snow on Monday, causing some minor snow accumulations.
After that, colder air will move in, along with wind chills falling below zero next week.
Snow Flurries Friday In Springfield