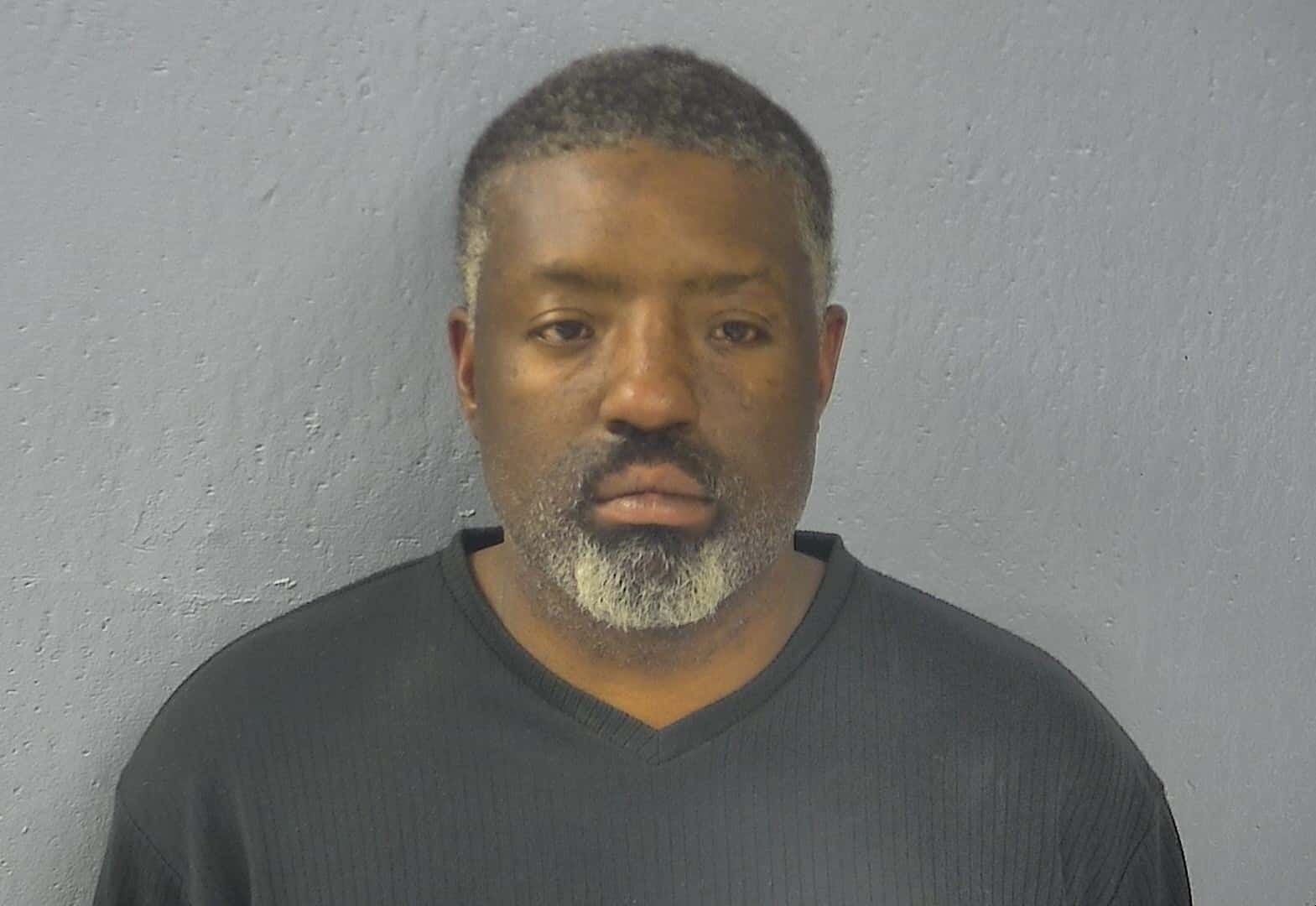 A man has been found guilty of beating a homeless man with a metal pipe.
The Greene County Prosecutor says Courtney Blade from Springfield could get from three years to life in prison for beating the man because he tried to start a relationship with his girlfriend.
Authorities say the two men knew each other.
The victim had a broken arm and multiple abrasions on his back.
Police say after Blade beat the man up, he forced him to take off his clothes and then took his belongings.