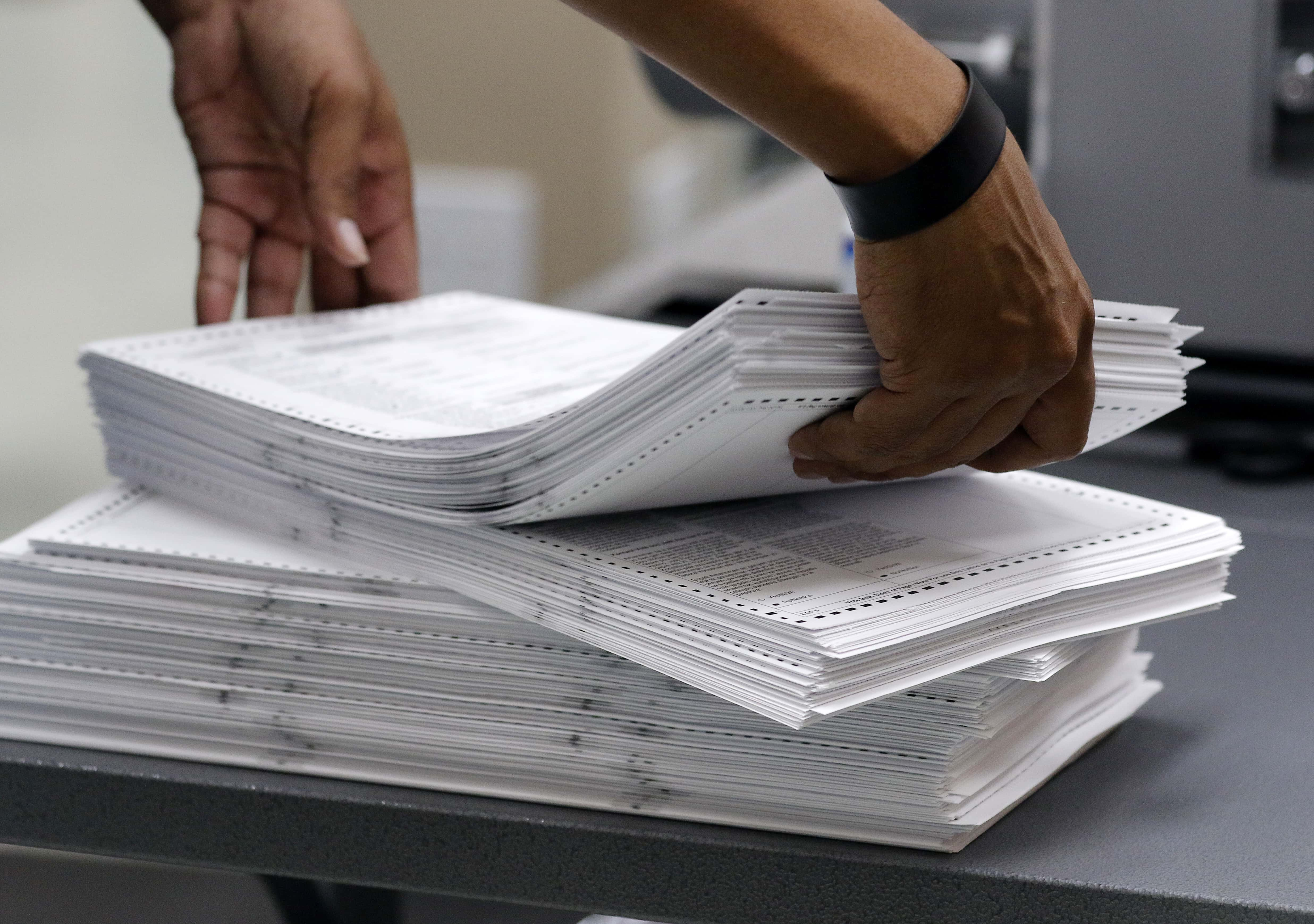 The Nixa Board of Education has approved two issues for the April 2 ballot.
Question 1 is a Debt Service Bond Issue with no tax levy increase for various projects, and Question 2 is a change to the current Operating Levy. The approval of both ballot issues would allow the district to access funds to complete the following projects:
Construct classroom additions at Century Elementary that would allow the district to bring 4th graders back to the school from Summit.
Remodel Eagle Stadium at Nixa High School with expanded seating and concession areas.
Construct a new performing arts center at Nixa High School, which would seat at least 1,000 people, to replace the current theater and remodel theater classroom areas.
Remodel the current theater to a new band room to accommodate the students who are enrolled in the band program.
Expand the choir room to accommodate the students who are enrolled in the choir program.
Enhance the teacher salary schedule.

Nixa's current starting teacher salary is $36,781.
Nixa's starting salary is less than area schools including Ozark, Springfield, Willard, and Republic.
Nixa's starting salary is less than the state average starting salary of $37,454 for school districts with 4,000-14,999 student population, according to MSTA's 2017-18 salary schedule report.
According to an April 2018 NEA report, Missouri ranks #41 in teacher pay.

Nixa High School would expand classroom space.

Since the school opened almost 20 years ago, the high school's population has grown from about 1000 students to almost 1700 students.

High Pointe Elementary and Century Elementary would receive upgrades to their entrances to allow for a more secure and controlled entry into the school.
Inman Intermediate would receive roofing repairs.
High Pointe & Summit will receive a classroom infill.
Construct multi-purpose rooms/gyms at Century and Espy.
Yearly maintenance on and upgrade of HVAC systems as needed at district buildings.
Complete roofing repairs across the district.
The district also has additional projects that would be completed if funding allows.
On Question 1 the Debt Service Tax-Levy will not change from its current rate of $1.0666 if the Bond Issue passes or fails. Question 2 is a $0.41 Operating Tax Levy increase for various projects.
The increase would be approximately $6.49 a month for a $100,000 home.  The last time the Board of Education asked for an increase to the Operating Levy was 14 years ago.