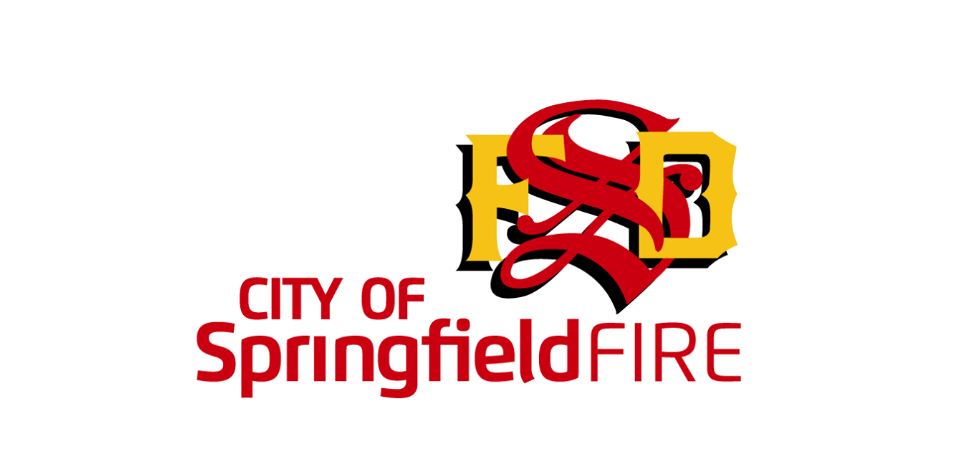 Springfield is getting two brand new fire stations, while two of its oldest stations will be torn down and rebuilt.
Level Property Tax to fund 4 fire station projects: https://t.co/MHBMjZIyCD pic.twitter.com/CK0kZhOz33

— Springfield Fire (@SGF_Fire) January 23, 2019

Fire Station 13 at 1900 West College and Fire Station 14 at Chestnut and Duke will be new fire stations.
The city plans to tear down and rebuild Fire Station 4 at 2423 North Delaware and Fire Station 7 at 2129 East Sunshine.
Fire Chief David Pennington says Stations 4 and 7 were built in the 50s and 60s and have long exceeded their usefulness.
The projects are being paid for with the Level Property Tax that was renewed by voters in 2017.