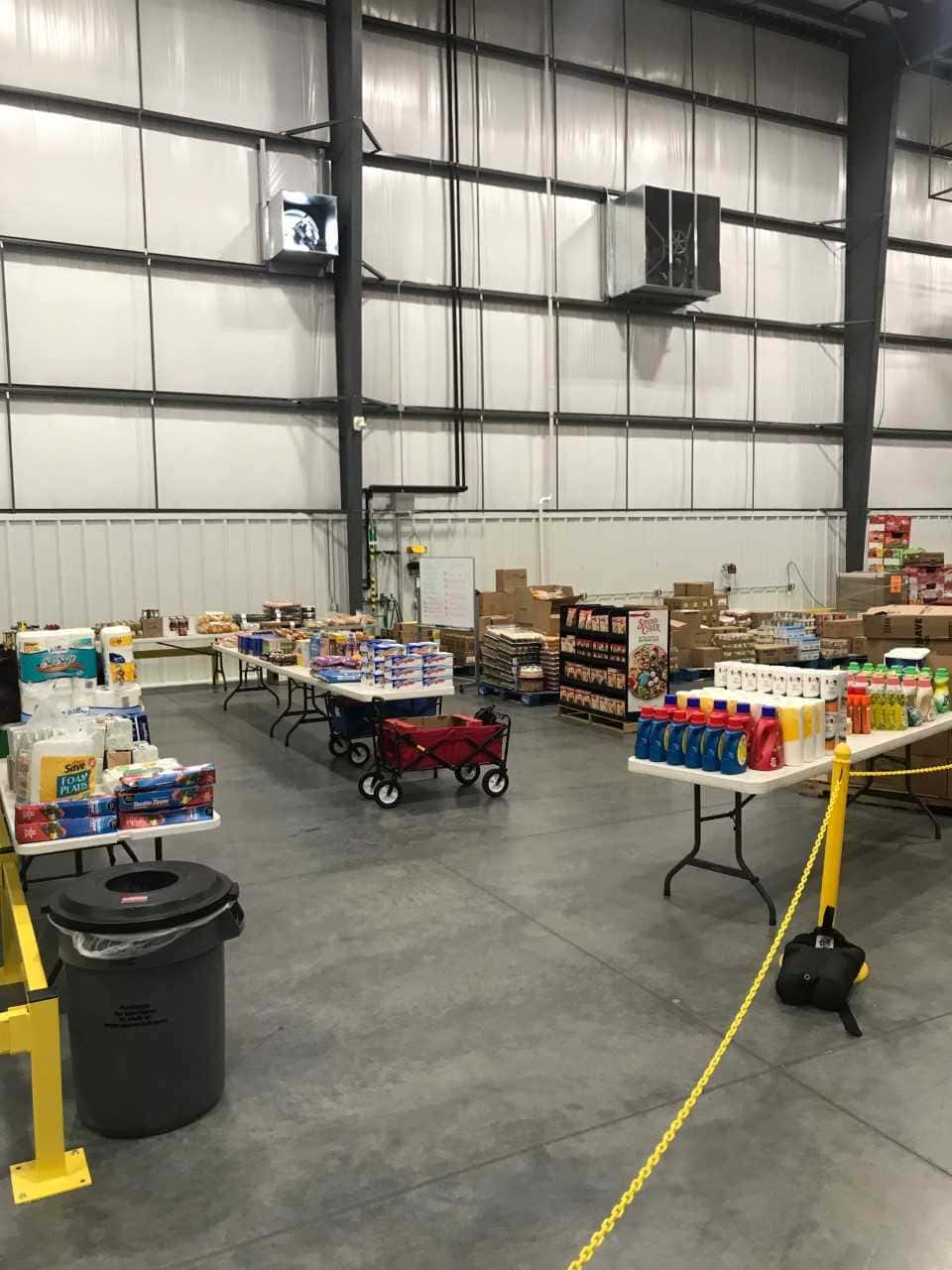 With the partial government shutdown in its 31st day, Ozarks Food Harvest is reminding those in need that it is offering food to affected federal employees.
Ozarks Food Harvest will continue distributing food to affected federal workers this week and as long as the government shutdown continues.
To receive assistance, Ozarks Food Harvest asks that individuals please have a valid federal ID available.
The Food Bank will distribute government commodities across its 28-county service area without reimbursement for the extent of the shutdown.
Ozarks Food Harvest is the only food bank in southwest Missouri, distributing 17 million meals annually to 270 nonprofit agencies.
WHAT: All federal employees who visit The Food Bank will be able to receive items such as nonperishable food, refrigerated food, produce, cleaning supplies and more to help them during the shutdown.
WHEN: Monday, Tuesday & Wednesday, 8 a.m. to 4 p.m., Thursday, 8 a.m. to 7 p.m. and Friday, 8 a.m. to 1 p.m.
WHERE: Ozarks Food Harvest, O'Reilly Center for Hunger Relief, 2810 N. Cedarbrook Ave., Springfield, Mo. Go to the end of Packer Rd. (you will see a sign for The Food Bank), take a left, then enter through the first door, which will be the "agency" entrance.
WHY: With many government workers going unpaid, Ozarks food Harvest has decided to step up and distribute food without reimbursement and will continue to do so as long as is necessary.
Ozarks Food Harvest is able to turn every $1 donation into $10 worth of food distribution and services.