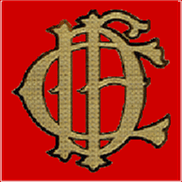 A United Airlines plane skidded off the runway at Chicago's O'Hare International airport on Saturday morning due to an accumulation of snow and ice.
Chicago fire officials say no injuries were reported from the 129 people on the plane.
Over 1,000 flights were cancelled in Chicago due to the same storm that swept through the Ozarks early Saturday morning.