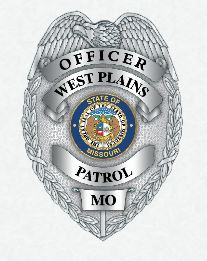 The city of West Plains reports police are working a 15-car pile-up. Early reports say that a Semi-Truck was involved in the crash.
The crash was on U.S. 63 between West Plains and Thayer. Authorities are telling folks to avoid the area.
No word yet about injuries in the crash.
Several inches of snow fell on the area Saturday morning.