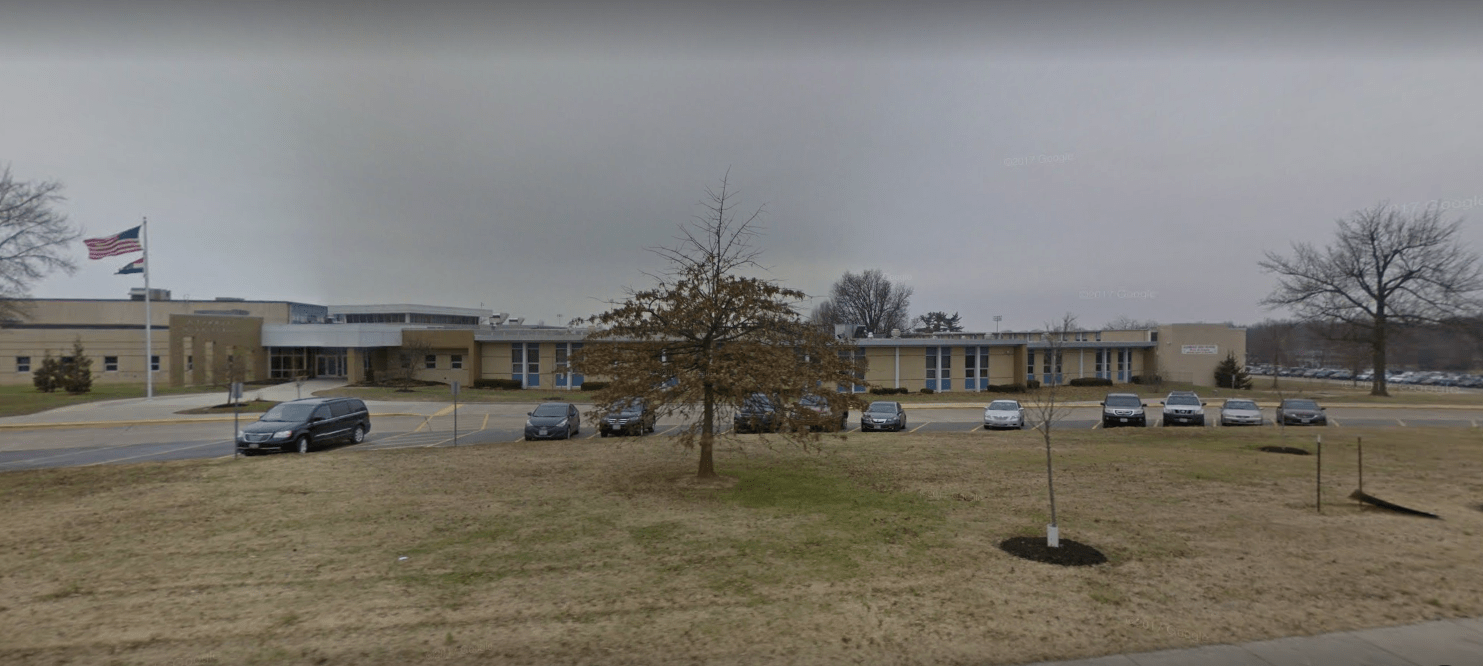 The lockdown is over at Glendale High School in Springfield.
The school district notified parents after 9 a.m. saying that a former student may have entered the building, potentially creating a security threat.
Stephen Hall, spokesman for the Springfield School District, says  surveillance video caught a former student go inside and then leave Glendale.
Police located the former student Friday evening. Investigators did not release the student's identity.
A call into Springfield Police about an "assist of a person" came in from the school's address at 8:40 Friday morning.
Students were taken off lockdown shortly after 10 a.m.