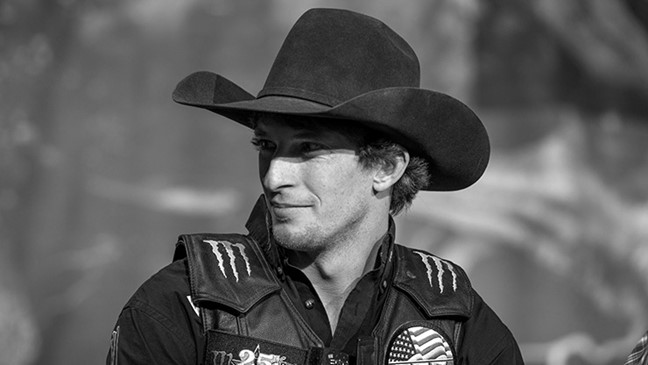 A professional bull rider from the Ozarks has died after being stomped on by a bull at the National Western Complex in Denver, Colorado.
The Professional Bull Riders Associations says Mason Lowe, 25, from Exeter passed away Tuesday night.
Witnesses tell a Denver TV station that Lowe was bucked off the bull.
While he was on the ground, the bull stomped him in the chest.
He got up and took a few steps before he collapsed.
Lowe had been the professional bull riding circuit for the past seven years.
He was ranked 18th in the world.
Local fans might have seen him compete at the PFI Western Invitational at JQH Arena in Springfield.
The CEO of the Professional Bull Riders Association, Sean Gleason, said he was deeply saddened to share the news.
"The entire PBR and National Western sports family extends our heartfelt condolences and deepest sympathies to Mason's wife Abbey and his family," said Gleason.