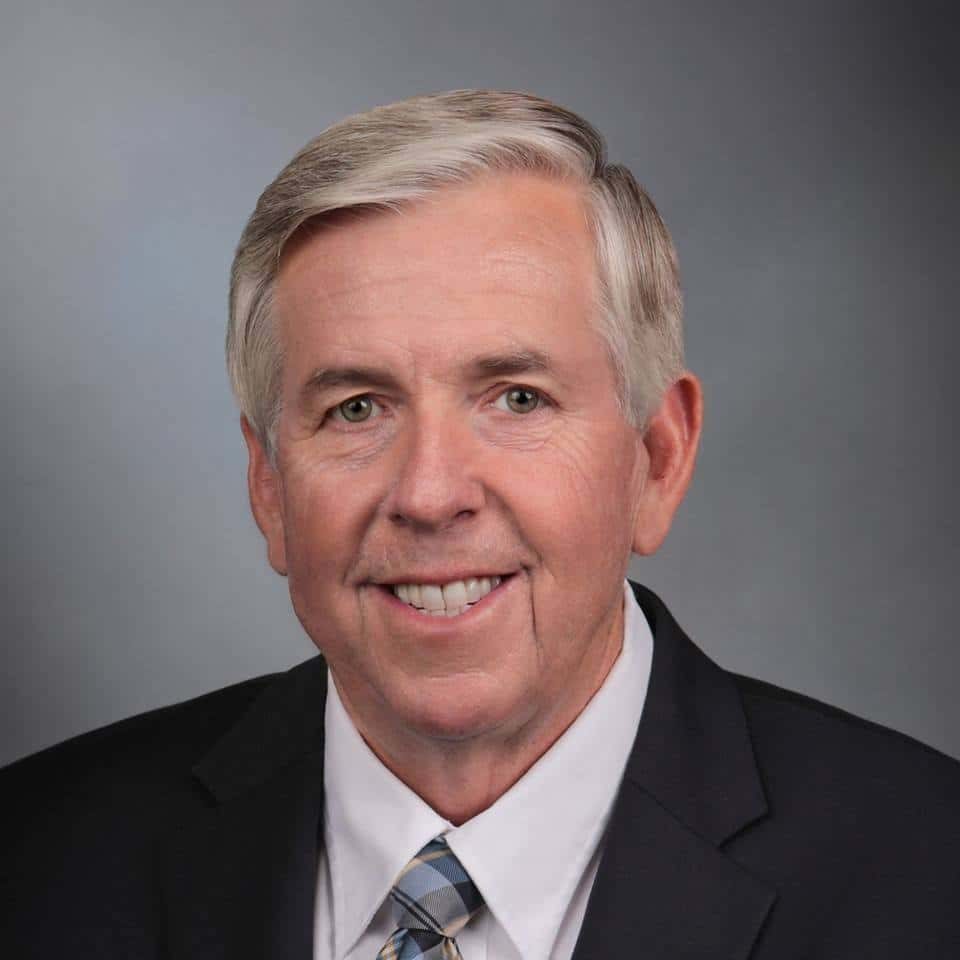 Governor Mike Parson wants to increase funding for public schools but not public colleges.
In his first State of the State address, Parson told lawmakers he wants to fully fund public schools.
He also wants to borrow around $351-million dollars to fix roads and bridges.
It comes after voters turned down a 10-cent a gallon gas tax increase in November to pay for road work.