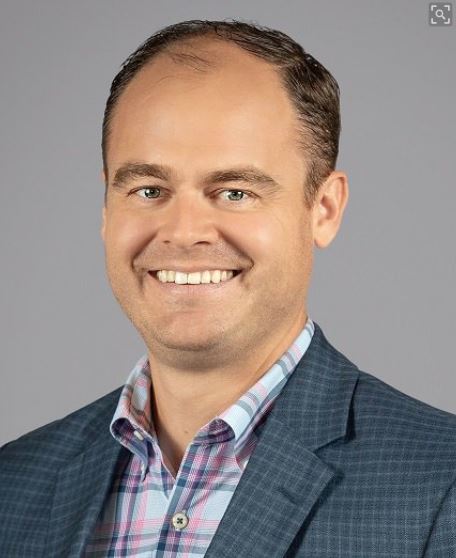 Governor Parson has appointed John C. Russell interim Greene County District Commissioner.
He takes over for Lincoln Hough who resigned Monday to represent Springfield in the Missouri Senate.
Russell previously served as deputy chief of staff for former Governor Matt Blunt.
He's a member of the Springfield Area Chamber of Commerce and is president-elect of the Breast Cancer Foundation of the Ozarks.
He also developed and launched a local insurance and risk management firm.