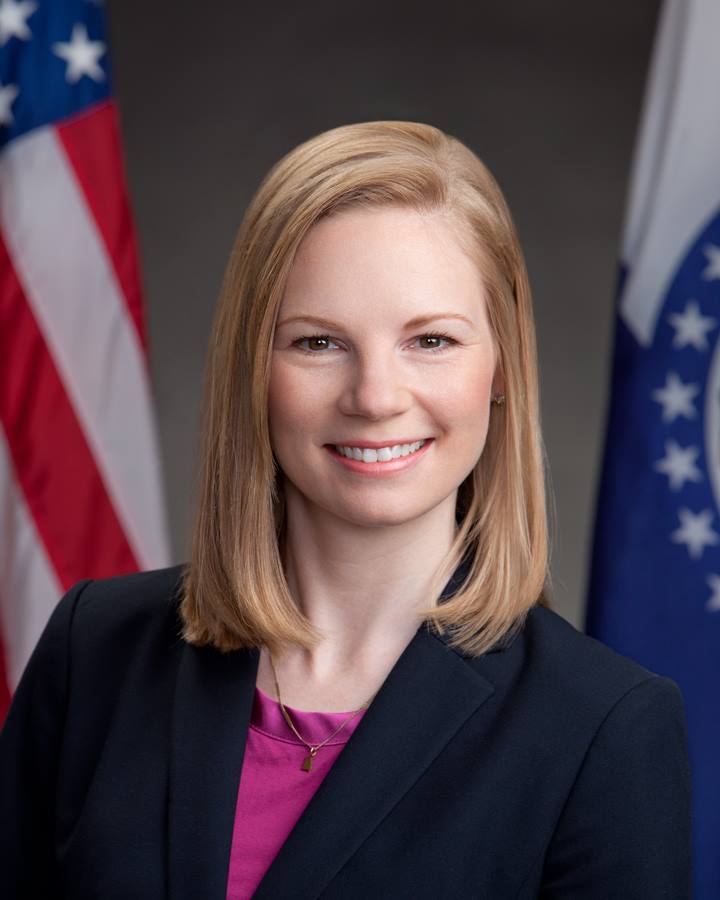 The Missouri State Auditor's Office is commending the Greene County Commission to allow a state audit.
The Greene County Commission unanimously voted to allow the state to audit the county's books.
Missouri State Auditor Nicole Galloway says she "commends the current Greene County Commission for their action in permitting an independent review of the county government."
The commission is asking the auditor's office for two considerations. It wants the timing of the audit to not interfere with a regularly schedule yearly private audit.  And the commission also wants the auditor to use the state's facilities on Park Central Square, since the county is limited on space.
The exact audit for this year is not known at this time but similar audits have cost counties $150,000.