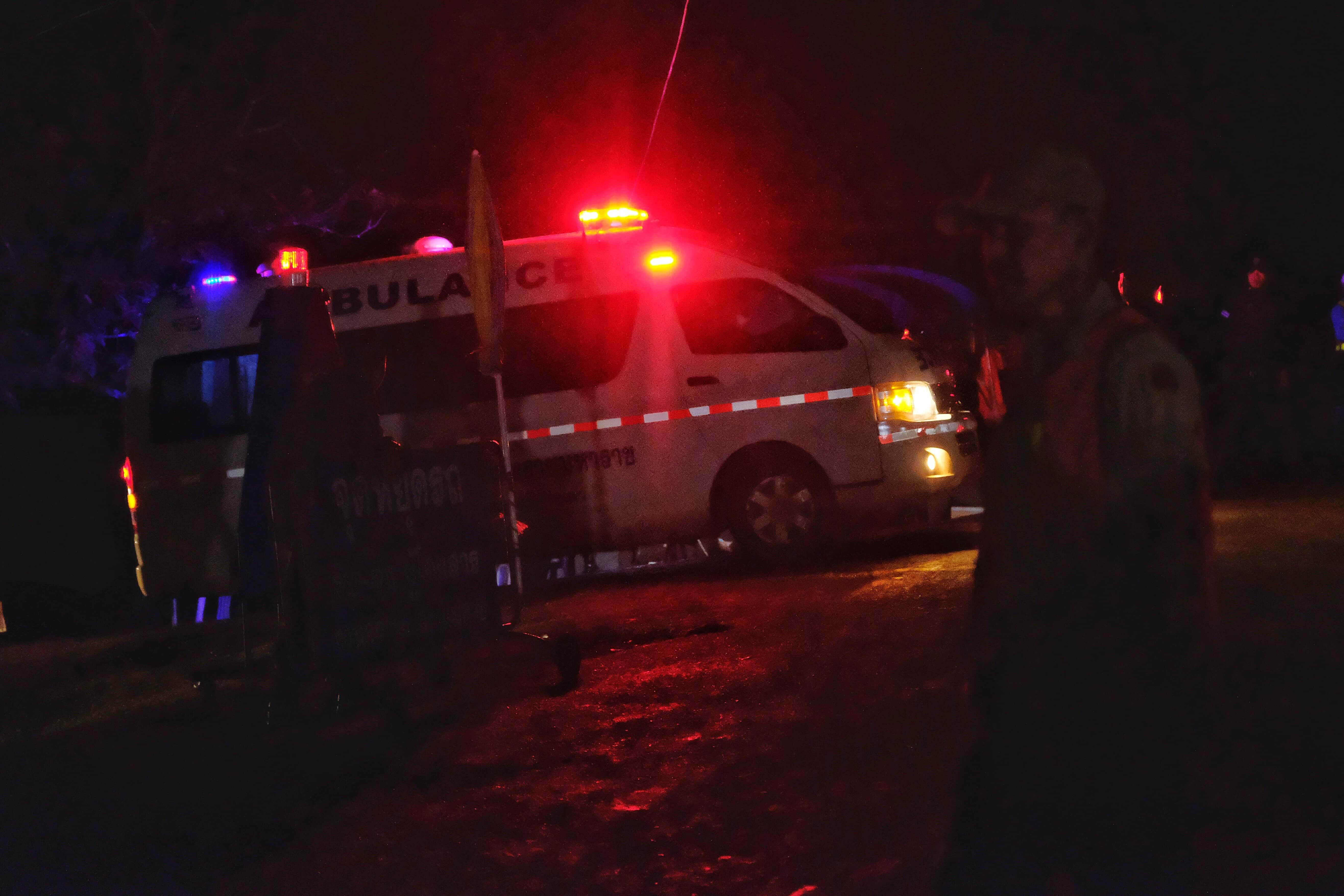 Photo by Linh Pham/Getty Images
A woman from Nixa is dead after crashing into a propane truck Monday afternoon in Christian County.
The Missouri Highway Patrol says Jessica Vincent was driving on Highway 14 two miles west of Nixa when she crossed the center line and hit the truck head-on.
She later died at a Springfield hospital.
She was 37.
The driver of the truck did not suffer any injuries.