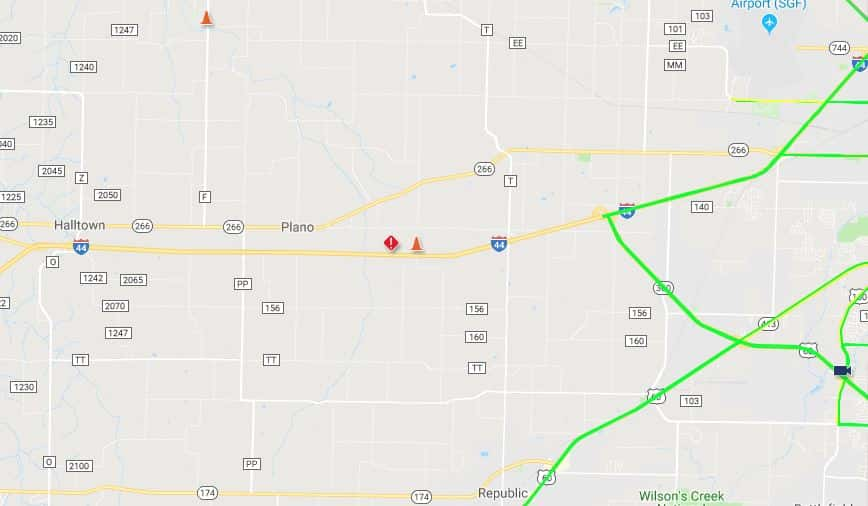 A Semi-Truck rolled over on I-44 around mile marker 65, blocking both westbound lanes of the Interstate until around 2:07 pm.
The traffic had been at a standstill until around 1:30 pm and the traffic lasted a total of 2 hours and 45 minutes.
MoDOT reported that the queue had extended approximately 4 miles westbound and 2 miles eastbound.