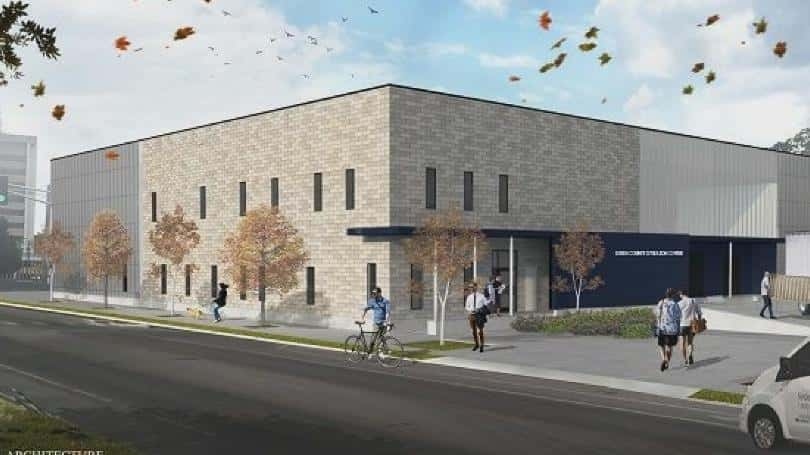 The new Greene County Operations Center is scheduled to be complete by the summer of this coming year.
Officials say the building was funded by the half cent sales tax passed last year.
The project is expected to cost around $5 million.
Kevin Barnes, Director of Resource Management and Project Manager says maintenance, the print shop, microfilm, a supply room and a mail room will be housed in the new building.