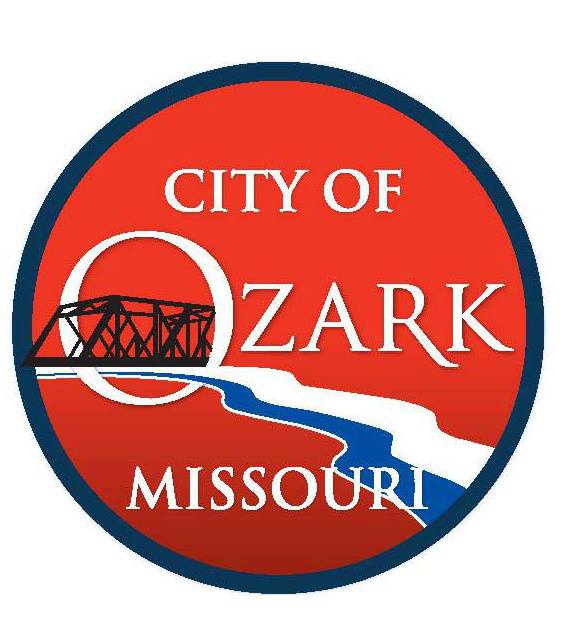 The city of Ozark plans to take down the arms on the cross in its Christmas lights display – at least for now.
The cross will remain up through Sunday night.
That's when the annual Christmas lights display wraps up for the year.
After that, the arms on the cross will be folded up.
In a statement, the city says it plans to evaluate its legal options to see if it can keep the lighted cross.
The cross drew a complaint from the Freedom From Religion Foundation.
The group demanded that the city take it down.
A city spokeswoman says the structure was donated to the city for its Christmas lights display in 1994.
The three-story structure was built so that the arms that form the cross can be folded up.
The cross and Christmas lights display are in a city park are on land that's leased from a private property owner.