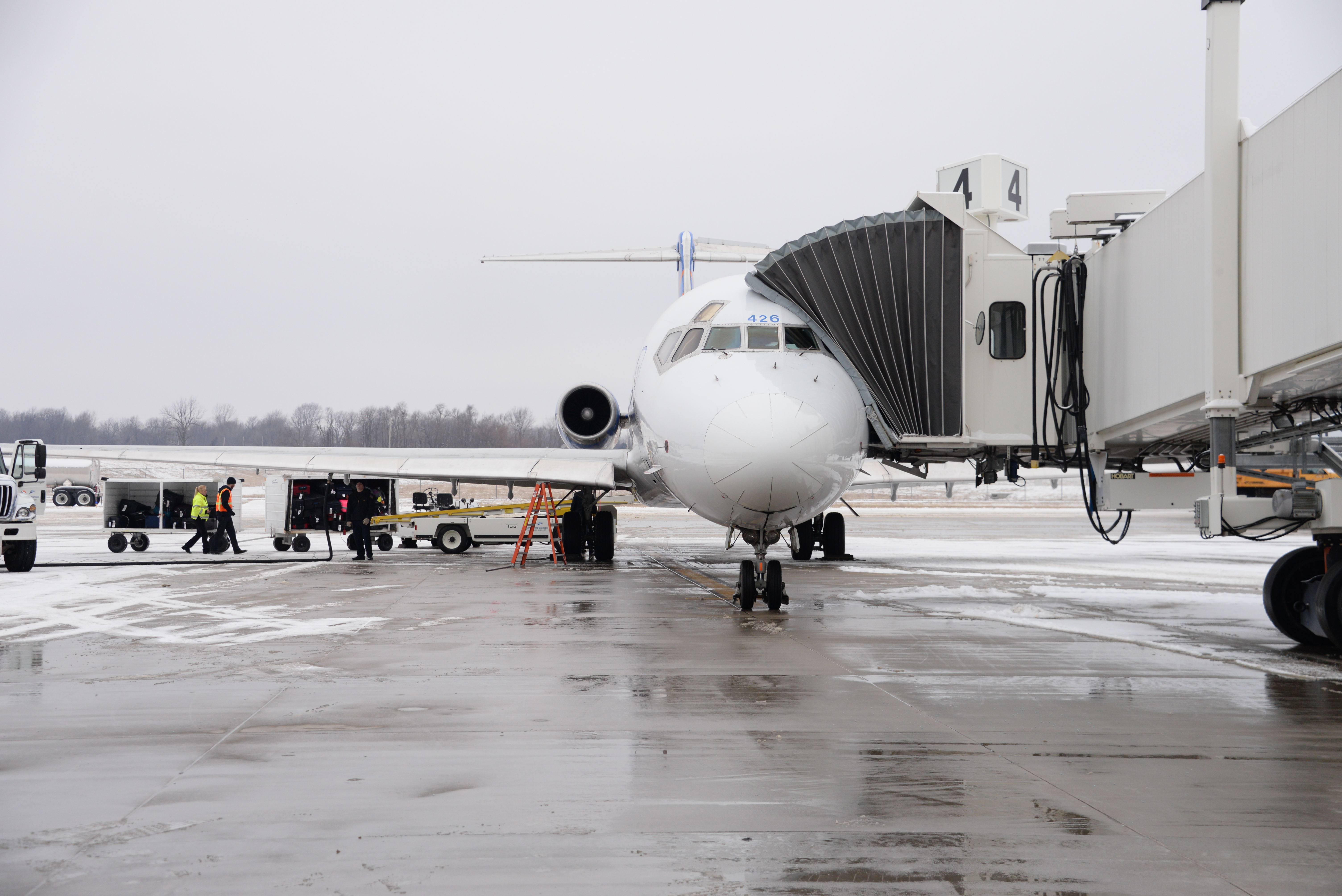 Powerful storms in Dallas, Texas could have an effect on your travel plans today in the Ozarks.
The storms have halted many flights in and out of Dallas-Fort Worth airport.
One flight head from the Springfield-Branson National airport to Dallas has been cancelled.
There's also been a couple of departures and arrivals delayed.
Make sure to check your flight's status before heading to the airport.
To check all arrivals at departures at the Springfield-Branson National Airport, click here.