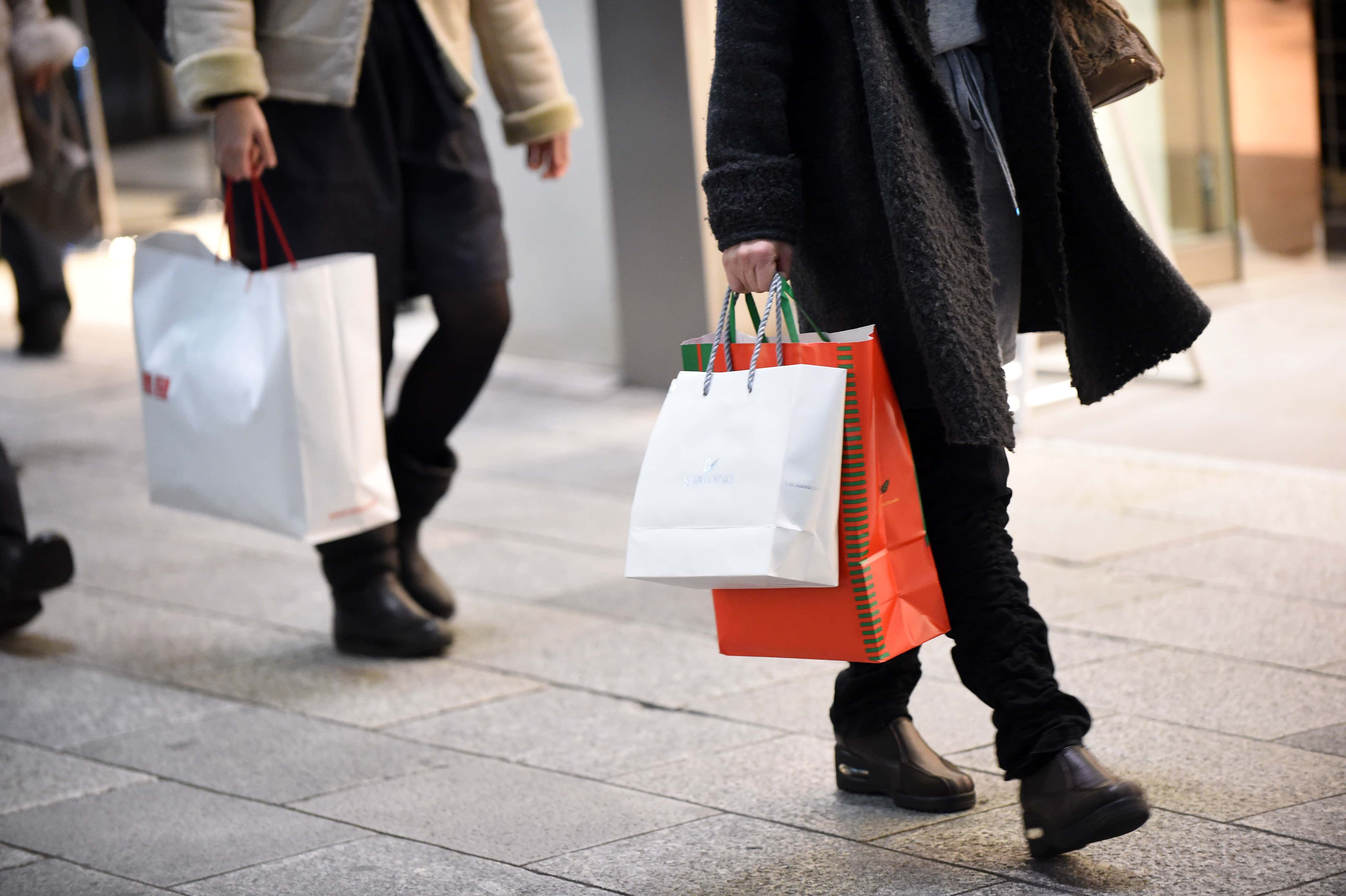 TOKYO, JAPAN - NOVEMBER 21: People carry shopping bags on November 21, 2014 in Tokyo, Japan. Japanese Prime Minister Shinzo Abe dissolved the lower house of Parliament, which will now lead to a snap election. Mr Abe has postponed a planned sales-tax increase and ordered the preparation of a stimulus package. (Photo by Atsushi Tomura/Getty Images)
Christmas is over , meaning people are heading to the stores to exchange and returns for those gifts that weren't just right.
Store officials across Springfield are reminding shoppers to bring a photo ID with them when returning items and be sure to check the store's return policy.
Also avoid opening packages you know you plan to return.
Below is consumer Report's list of best and worst places for returns:
Best for Returning Gifts:
Nordstrom
L.L.Bean
Bed Bath & Beyond
Costco
JCPenney
Eddie Bauer
Harry & David
Lands' End
Kohl's
Orvis
Zappos
Tough for Returning Gifts:
Forever 21
Kmart
Sears
Barnes & Noble
GameStop.
Abe's of Maine
American Apparel
Best Buy
Apple
Newegg