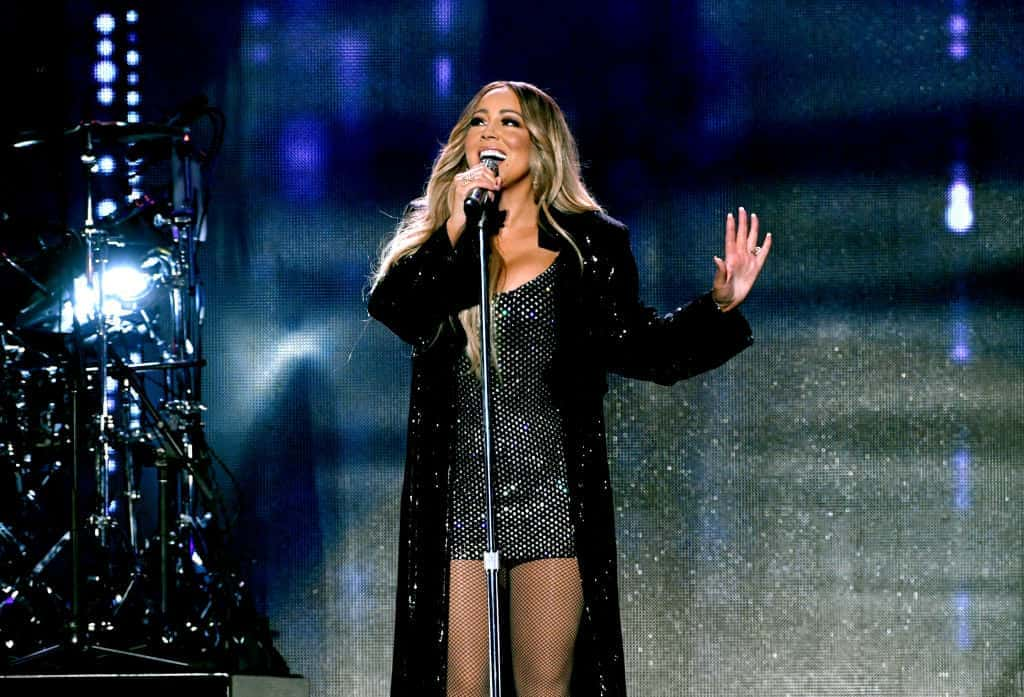 If you're needing a little holiday cheer, here's the top 10 most popular Christmas songs that will for sure get you in the Christmas spirit.
The first list is compiled by Billboard, and it lists the most played and popular Christmas songs of all time.
Billboard
10. Here Comes Santa Claus (Down Santa Claus Lane) – Gene Autry
9.  Let It Snow, Let It Snow, Let It Snow – Dean Martin
8. Last Christmas – Wham!
7. Rudolph The Red-Nosed Reindeer – Gene Autry
6. The Christmas Song (Merry Christmas To You) – Nat King Cole
5.  A Holly Jolly Christmas – Burl Ives
4. Rockin' Around The Christmas Tree – Brenda Lee
3. Jingle Bell Rock – Bobby Helms
2. It's The Most Wonderful Time Of The Year – Andy Williams
All I Want For Christmas Is You – Mariah Carey
YouTube
If you're still needing more Christmas music ideas, YouTube released the most viewed holiday songs in the United States. Check out the list below:
10. Pentatonix – "Mary, Did You Know?" (featuring The String Mob)
9. Bobby Helms – "Jingle Bell Rock"
8. Wham! – "Last Christmas"
7. Ariana Grande – "Santa Tell Me"
6. Pentatonix – "Little Drummer Boy
5. Brenda Lee – "Rockin' Around The Christmas Tree"
4. Pentatonix – "Hallelujah"
3. Gene Autry – "Rudolph, The Red Nosed Reindeer"
2. Idina Menzel – "Let It Go" (From Frozen)
Mariah Carey – "All I Want For Christmas Is You"