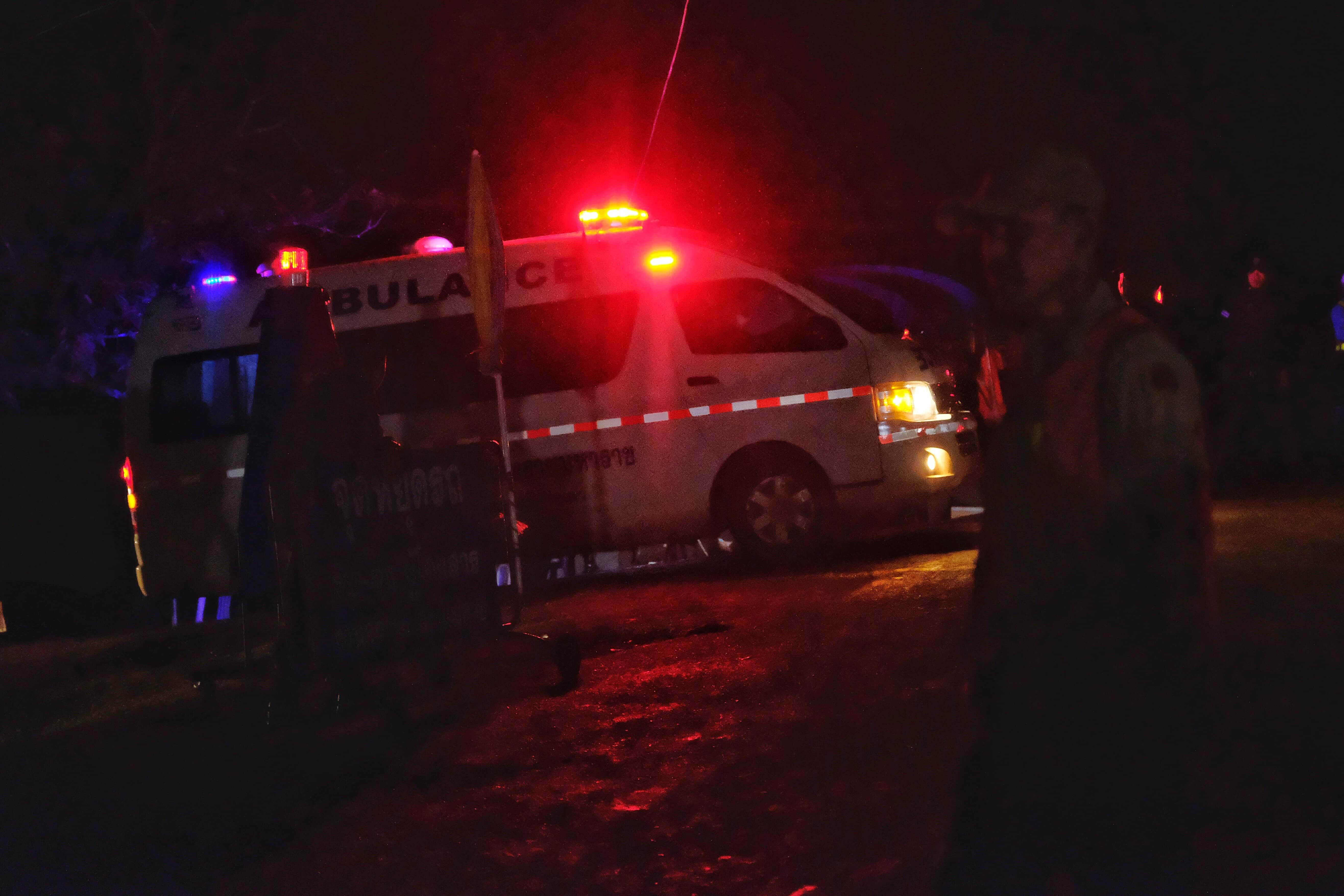 Photo by Linh Pham/Getty Images
A man from Anderson has died after a crash near Pineville Tuesday afternoon.
The Highway Patrol says David Munoz, 50, died when he crashed into the back of a tractor trailer while driving on Highway 71, 2 miles south of Pineville.
Troopers say he wasn't wearing his seatbelt and was pronounced dead at the scene. The driver of the tractor trailer suffered minor injuries.