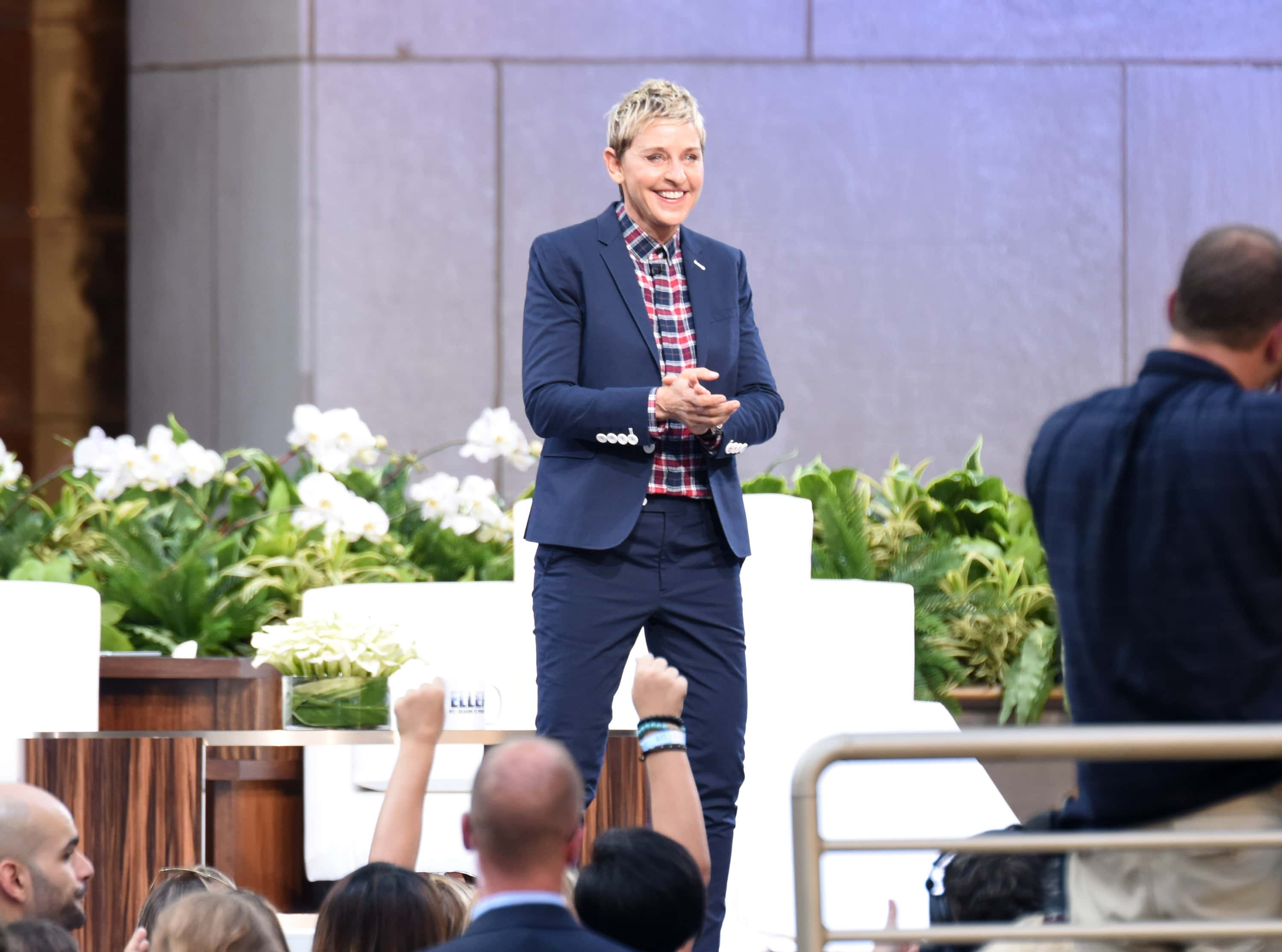 NEW YORK, NY - SEPTEMBER 08: TV show host Ellen Degeneres appears at "The Ellen Degeneres Show" Season 13 Bi-Coastal Premiere at Rockefeller Center on September 8, 2015 in New York City. (Photo by Dave Kotinsky/Getty Images)
A woman from Ozark who got scammed gets a huge surprise from The Ellen Show.
Teresa Stage lost $7,000 from an impostor posing as someone from The Ellen Show.
The show's staff saw the story on KY3 and sent her a vacation package.
Stage will spend two days in Las Vegas and got tickets to see Billy Idol or Lady Antebellum.