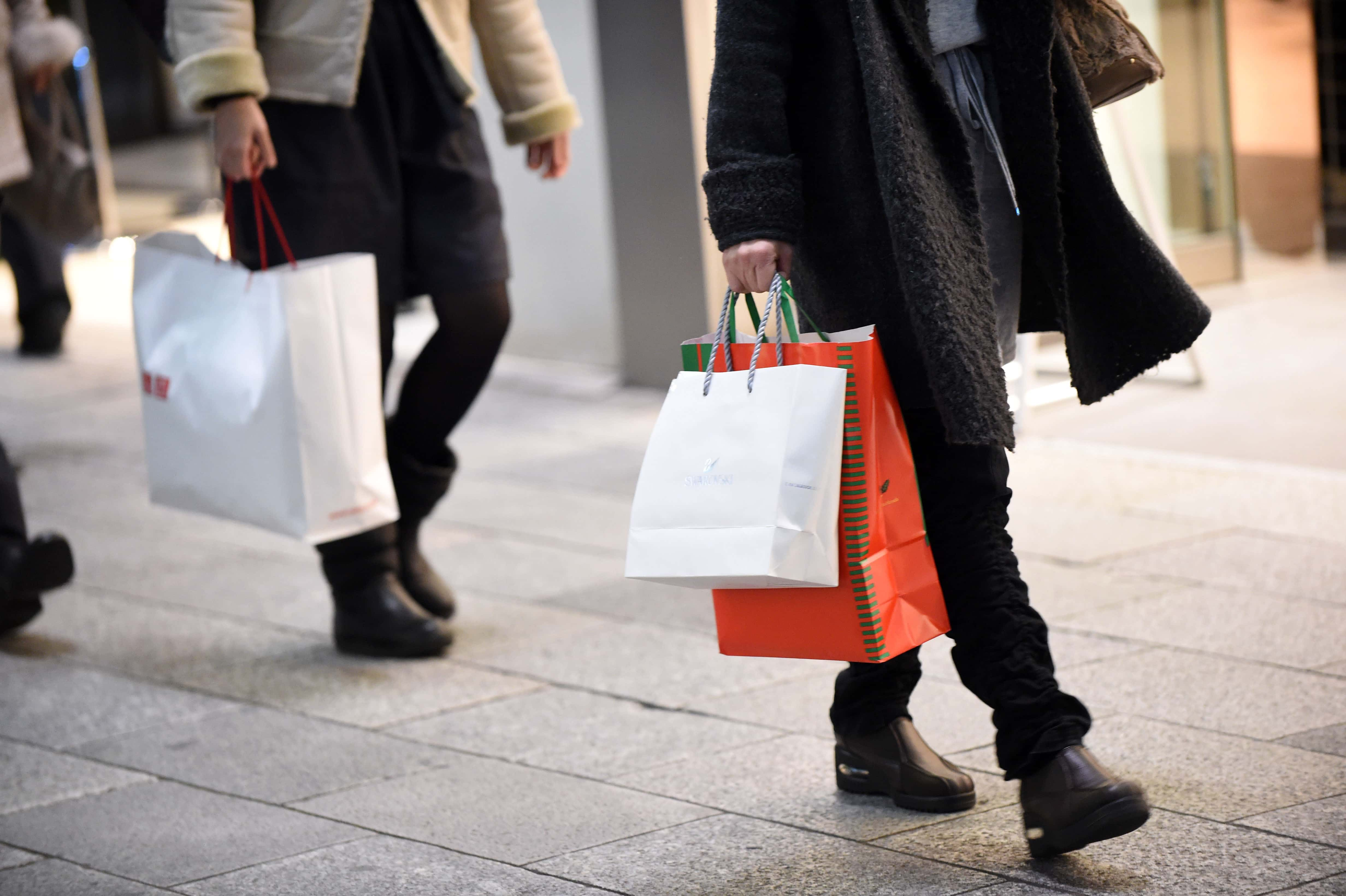 Council members in Republic will vote on a sales tax increase initiative on Tuesday.
If the council votes yes, a one cent sales tax measure will be put on the April Ballot.
The increase would raise the sales tax rate in the city to 9.35%.
City Administrator, David Cameron says the city doesn't charge for personal property tax and a large percent of the revenue would go towards better pay and more personnel for fire and police departments.
More than 14% of the revenue would go towards better retirement for police and fire, as well as other city employees.
Cameron says there would also be $500,000 a year for improving the streets of Republic. Another big chunk of the money would be used to build a new city hall complex.
The meeting is open to the public.