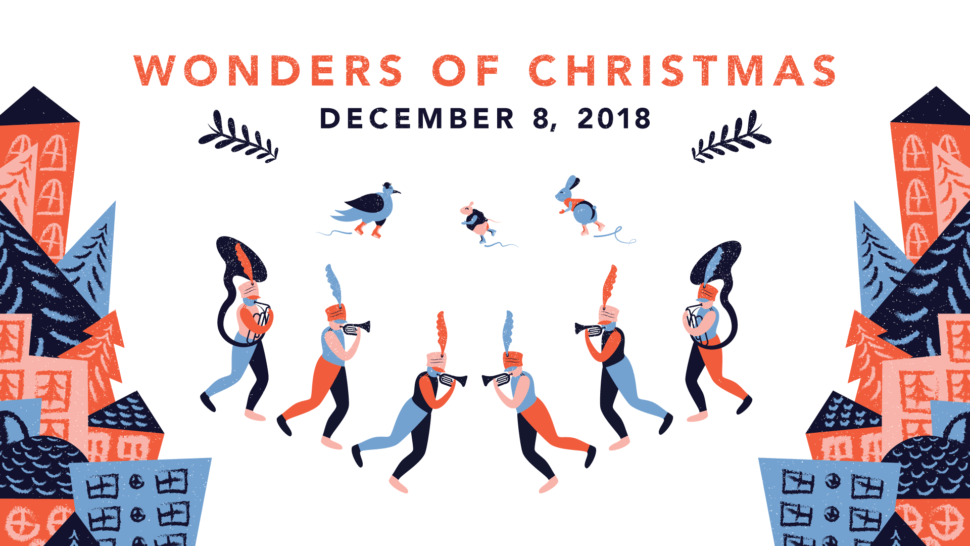 Downtown Springfield Association is welcoming the community to celebrate the "Wonders of Christmas" at the 2018 Parade this Saturday.
The parade will kick off at 2 pm on December 8th.
If you are ready to stake out that perfect parade watching spot, below is a link to the 2018 Downtown Springfield Christmas Parade map.
The parade will start at the intersection of Elm Street and South Avenue, then will go north to Park Central Square and continue east on St. Louis Street past the Expo Center.
Make sure to look for the Glennstone Roofing KTTS Storm Chaser Mobile Unit in the parade.
Organizers say more than 10,000 people are expected to attend.