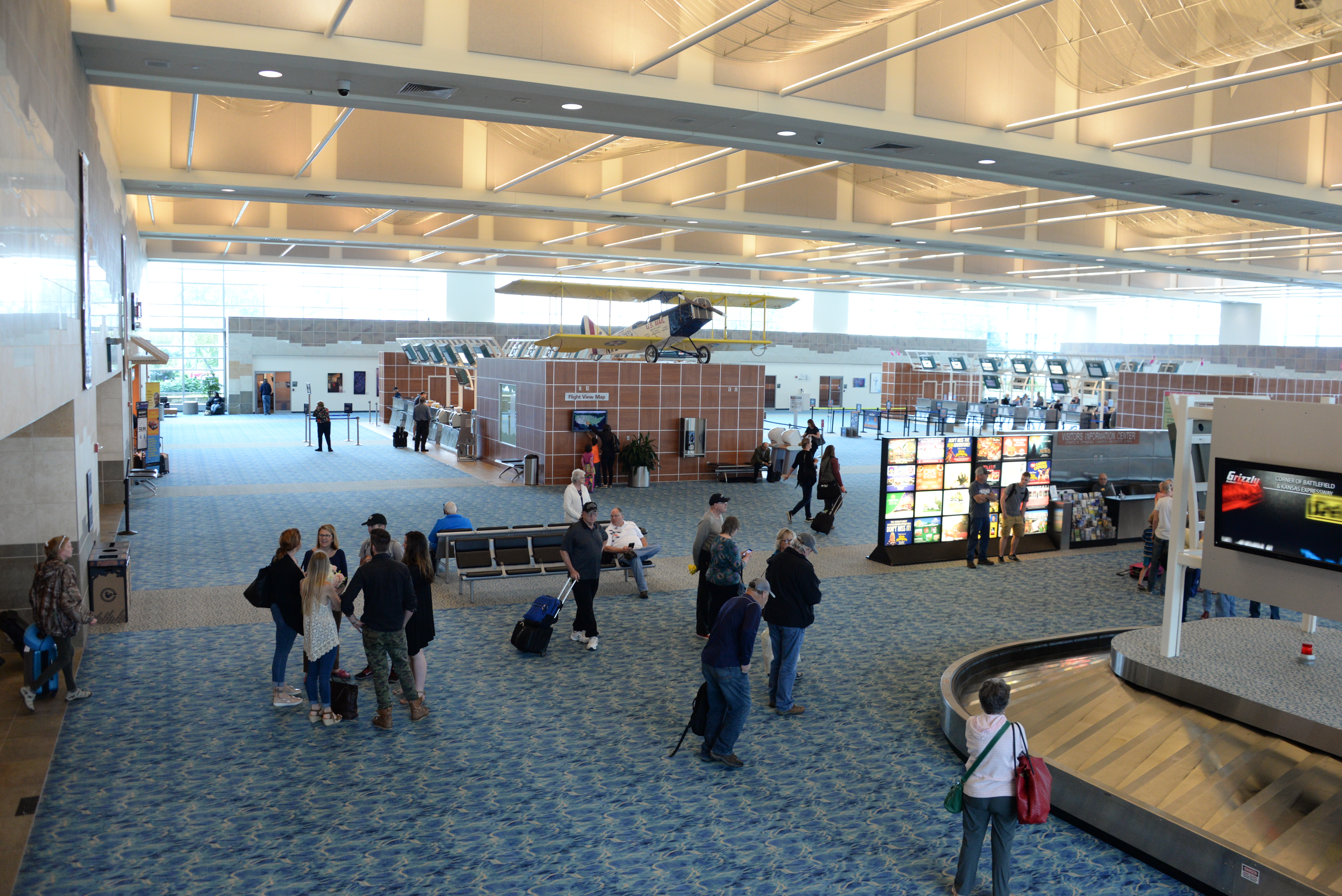 The Springfield-Branson National Airport has calculated 2018 will go down in history as the first year in which the airport had more than 1-million passengers in a single year.
With help from the math department at Missouri State, leaders at the airport estimate that the 1-millionth passenger of the year will be in the airport this week, the first week of December.
The airport has picked a busy day during the week to celebrate: Thursday, December 6.
It's picked a certain flight to help celebrate the community milestone. It should arrive between 9:45 and 10:04 a.m.
Passengers will be greeted at the gate and then led to baggage claim where the celebration will begin.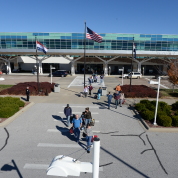 What: Celebration of the airport's 1-millionth passenger year
Where: In the lobby of Springfield-Branson National Airport, 2300 N. Airport Blvd, Springfield, Mo 65802
When: Thursday, December 6, 2018, beginning at 9:30 a.m.