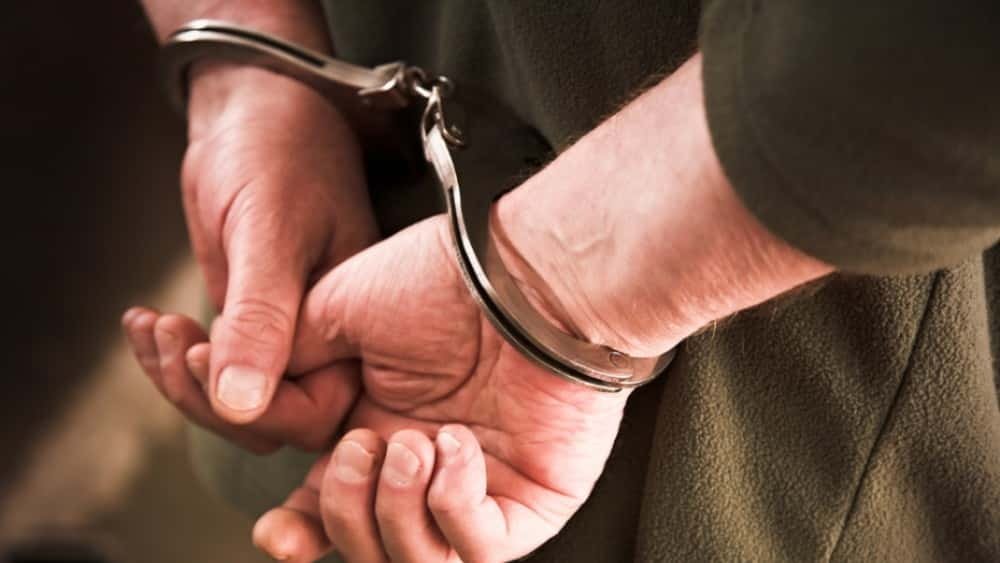 The Branson Police Department arrested a Branson High School student for making a terroristic threat against the high school.
Officers got the report of the threat Tuesday night and immediately launched an investigation. They quickly located, identified and interviewed the suspect. Police arrested the student without incident in Kirbyville.
Police continue to work closely with the Branson School District as school safety is among the highest priorities for both organizations.
Authorities say there were no weapons found and they do not believe anyone else was involved in the threat.
Charges are being sought through the Taney County Prosecutor's Office.