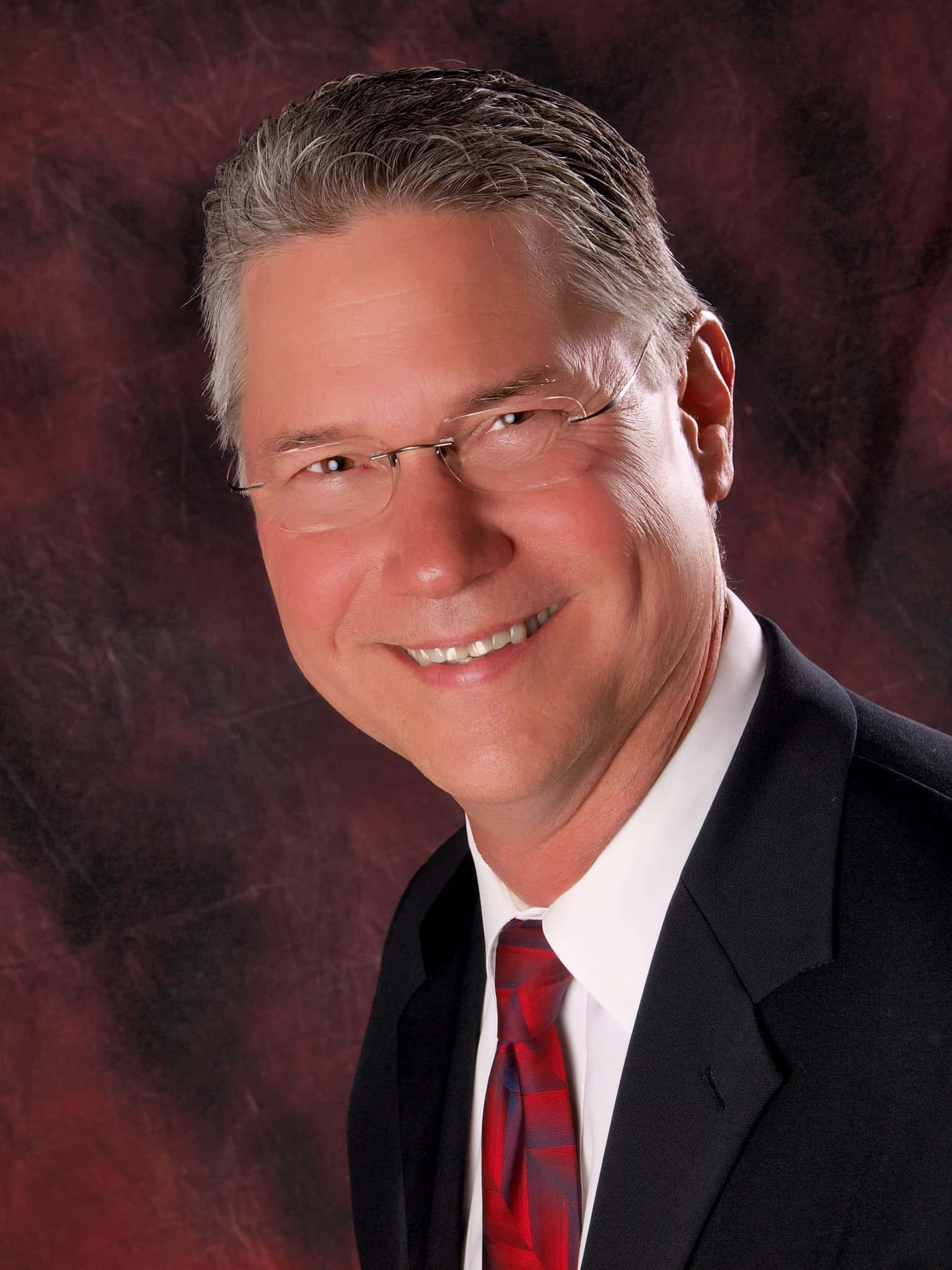 After 19 years of hard work, SummitMedia Springfield General Manager Rex Hansen plans on retiring at the end of this year.
He oversees a cluster that includes KTTS, POWER 96.5, 106.7 THE RIVER, and News-Talk KSGF.
Hansen, 63, joined KTTS as Vice President and General Manager in 2000 after leading the cross-town Mid-West Family stations.
In 2011, he was honored as a distinguished broadcaster by the Missouri Broadcast Association after serving two terms as the group's Chairman.
During his career in radio, Hansen also had stops in Madison, Wisconsin; Bloomington, Illinois; and Springfield, Illinois.
"Working with these stations for the last two decades has been a dream come true," Hansen says. "Serving Springfield and the surrounding communities has been a passion of our team. Helping create a better community has been and continues to be our mission. It's been a great ride!"
Hansen says he is looking forward to spending time with his wife Pam and his family.