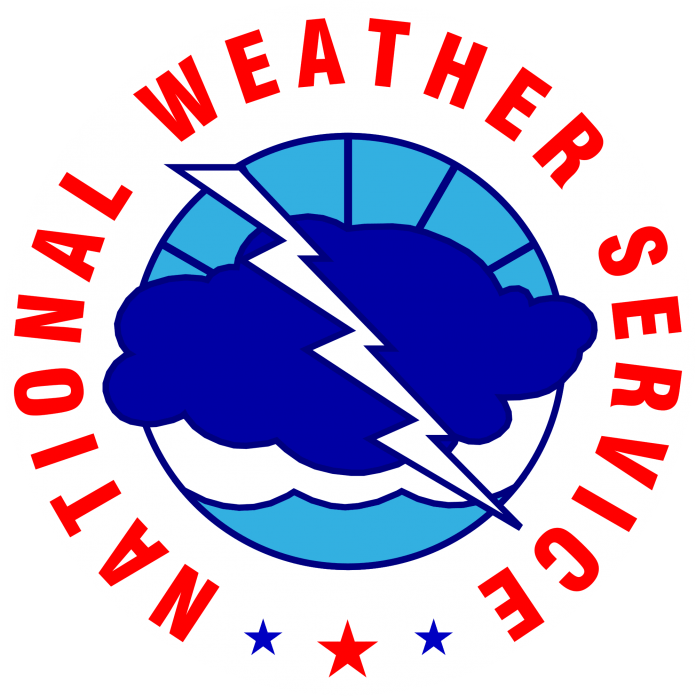 The National Weather Service has confirmed that the severe weather that resulted in damage and the loss of life in Aurora on Saturday morning was due to an EF-1 Tornado.
The tornado was around a half-mile wide and traveled along the US-60 corridor.
Wind speeds from the tornado reached up to 100 miles an hour.
The tornado led to the death of one person in Aurora who was staying in the Aurora City Motel.
There was also a confirmed a tornado in Monett. The EF-0 rolled through just west of highway 37.
It stayed on the ground for just a tenth of a mile and stretched more than 50 yards wide.
There were no reports of injuries but some roofs were damaged.