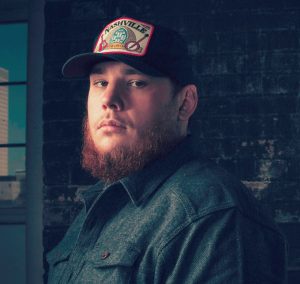 The "She's Got The Best Of Me" singer is engaged to his longtime girlfriend, Nicole Hocking.
The newly engaged couple shared the exciting news with joint posts to Instagram.
"She said yes a while ago but this is a way better place to take pictures than the kitchen," wrote Combs with a picture of the two posed in front of a gorgeous Hawaiian sunset in the background. "Can't wait to spend forever with you."
The two are busy celebrating their new relationship status as Combs performs during BMI's Maui Songwriters Festival. The news comes just after Combs recent win as CMA New Artist of the Year in early November.