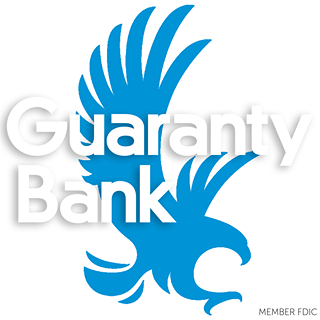 Authorities are looking for a man who robbed the Guaranty Bank at Glenstone and Dale in Springfield.
It happened Thursday around 2:30 p.m.
The FBI the man handed the teller a note demanding cash.
He told the teller he had a gun but never showed one.
He then left the bank on foot with the cash.