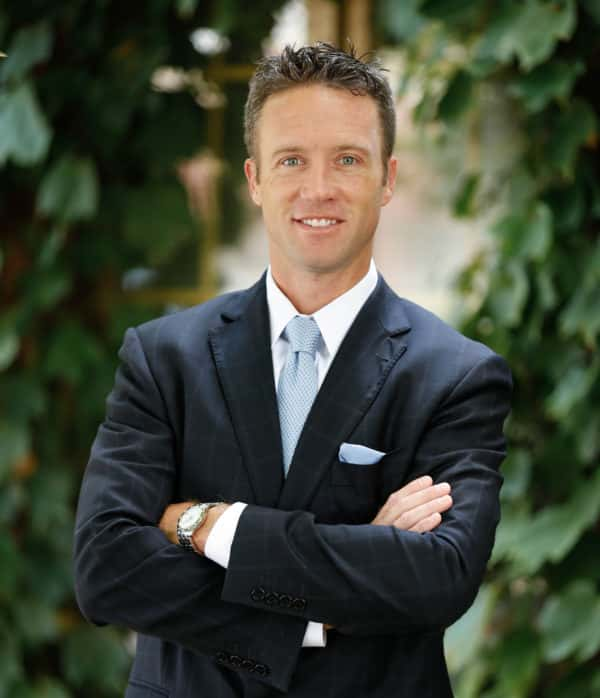 http://lincolnhough.me/
Republicans and Democrats in Greene County are choosing their recommendations for who will fill the vacant County Commissioner seat.
The District 2 seat was previously held by Commissioner Lincoln Hough, who was elected as State Senator for the 30th District on November 6th.
John C. Russell, who works for Pillar Insurance, was elected by the Greene County Republican Central Committee at a Special Called Central Committee meeting on November 27, 2018.
There were six individuals that came before the Central Committee expressing an interest in the soon-to-be vacant seat.
Those who showed interest in the position included Benjamin McBride, an attorney with McBride Law, and Buck Van Hooser, sales manager and Pitbull Powersports and who also ran for City Council in 2015.
Greene County Democrats have not said what nominees they are discussing for the recommendation.
Governor Parson will ultimately be one to make the decision and appoint the new commissioner.
In addition to the appointment for the District 2 seat, Presiding Commissioner Bob Dixon will also be a new face on the County Commission.