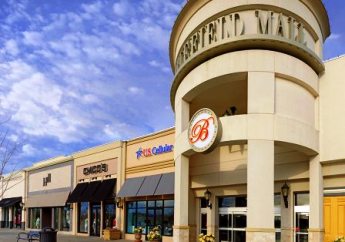 Courtesy Simon.com
Springfield's Battlefield Mall has announced its plans for opening on Thanksgiving Day.
The mall on south Glenstone in Springfield will be closed Thanksgiving morning and afternoon and will re-open at 5 p.m. Thursday through 1 a.m. Friday.
The mall will then re-open at 6 a.m. on Black Friday and close at 9 p.m. Friday night.
Battlefield Mall's hours on Thanksgiving weekend will be 9 a.m. through 10 p.m. Saturday and 12 p.m. through 6 p.m. on Sunday.
The mall cautions that retailer hours may vary.