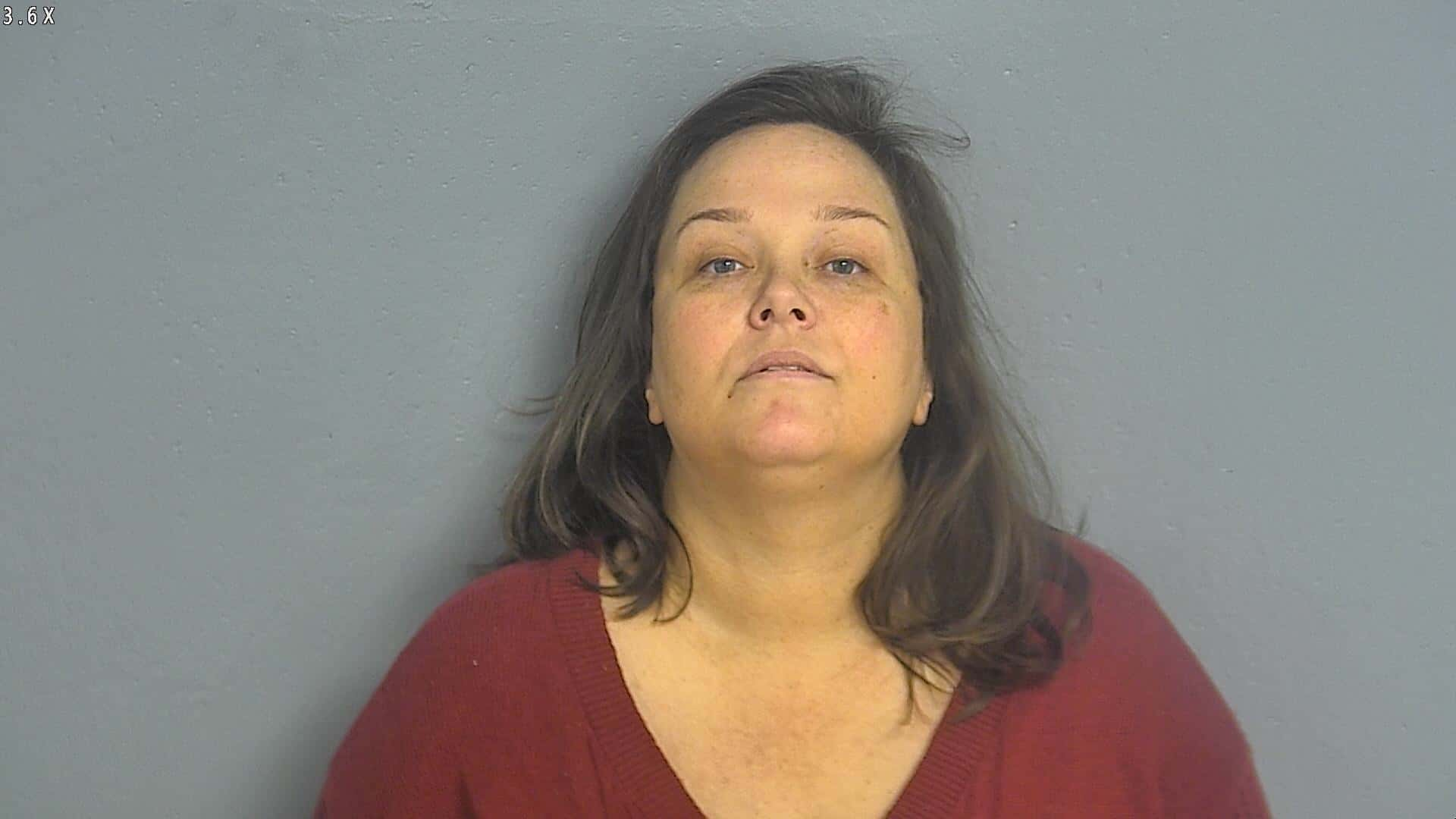 A woman from Springfield has been charged with first-degree murder and armed criminal action for a deadly hit and run crash Tuesday night near Campbell and University.
Court records say Elizabeth McKeown, 46, told police she was on her way to make her car payment.
She told police she was driving her Mustang when she came across another car that was stopped.
She said "I nudged it a few times and then I just decided to hit it full out."
The driver of the other car, 57-year-old Barbara Foster from Springfield, then got out to talk to her.
McKeown says Foster started yelling at her.
McKeown then said "I tricked her, you know make her think I was going to be nice, be still and everything."
When Foster started looking at her car, McKeown told police she "backed it up and then I slammed into her and cut her in half".
Police say McKeown dragged Foster almost 60 feet.
Foster died at the hospital.
Witnesses caught the incident on video.
Court records say after she hit Foster, McKeown hit another car at Campbell and Sunshine.
She tried to push it through the intersection so she could get away, but several witnesses boxed her in so police could make the arrest.
After making her statement, McKeown told police she just wanted to pay her car payment.
Scene at Sunshine and Campbell