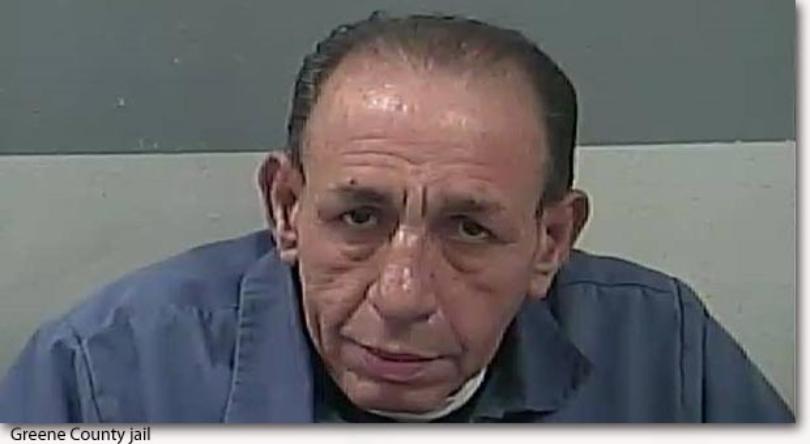 Harold Brooks
A man from Springfield, who was charged with child kidnapping and child enticement from two years ago, was found not guilty.
Court papers say lawyers for Harold Brooks say he was only trying to help a 13 year-old girl who had ran away from her foster family.
Attorneys say Brooks was headed home in his motorized wheelchair and that's when the girl ran into him along Campbell Avenue.
The teen had asked him to use his phone to try to contact her biological father.
A bus driver for City Utilities saw the girl with Brooks who said he was headed to the bus to drop her off.