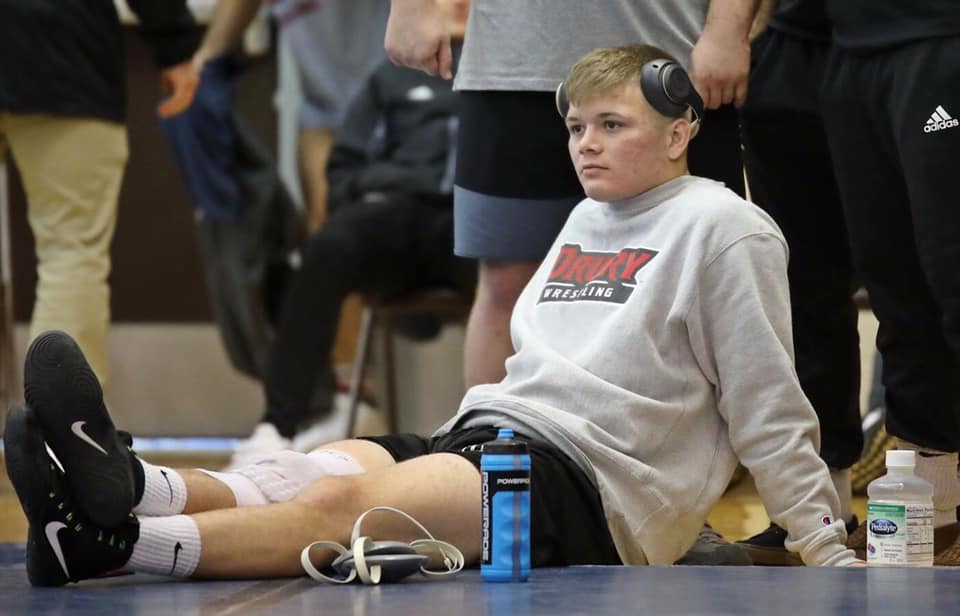 Photo: Drury University Wrestling
Update: 
The Doolittle Rural Fire Protection District identifies a hunter hospitalized after he was accidentally shot in Phelps County Saturday morning.
Investigators say Donovan Benetti was shot Saturday morning in the abdomen while hunting. Emergency crews responded to the incident around 7:30 a.m. off of County Road 73-60.
Benetti remains hospitalized in Columbia.
Drury University posted on Facebook he had surgery after the shooting. The university says the doctor gave a good prognosis.
Original Story:
A man is in the hospital after hunting near Phelps County went wrong.
The Doolittle Fire Protection District says the man was accidentally shot in the abdomen while hunting Saturday morning off of County Road 73-60.
Helicopter crews transported him to a nearby hospital. His name hasn't been released.