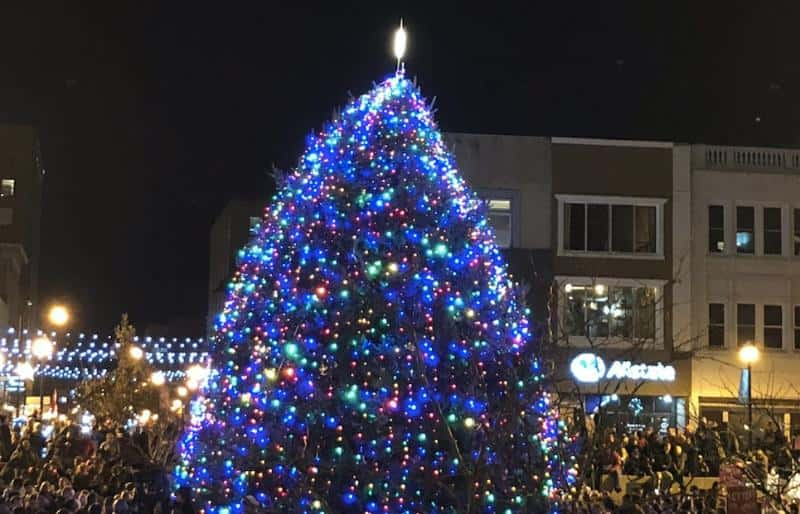 Photo Courtesy of KY3
The holidays are here!
Saturday night, over two thousand people attended the annual Mayor's Christmas tree lighting ceremony on Park Central Square in Springfield.
Mr. and Mrs. Clause made an appearance.
Families could also enjoy activities like sleigh rides, a meet and greet with Santa, and take photos with Disney princesses.
Photo gallery courtesy of KY3.

Mayor's Annual Christmas Tree Lighting